'Not Forgotten': The Top 50 Countries Where It's Most Difficult to Be a Christian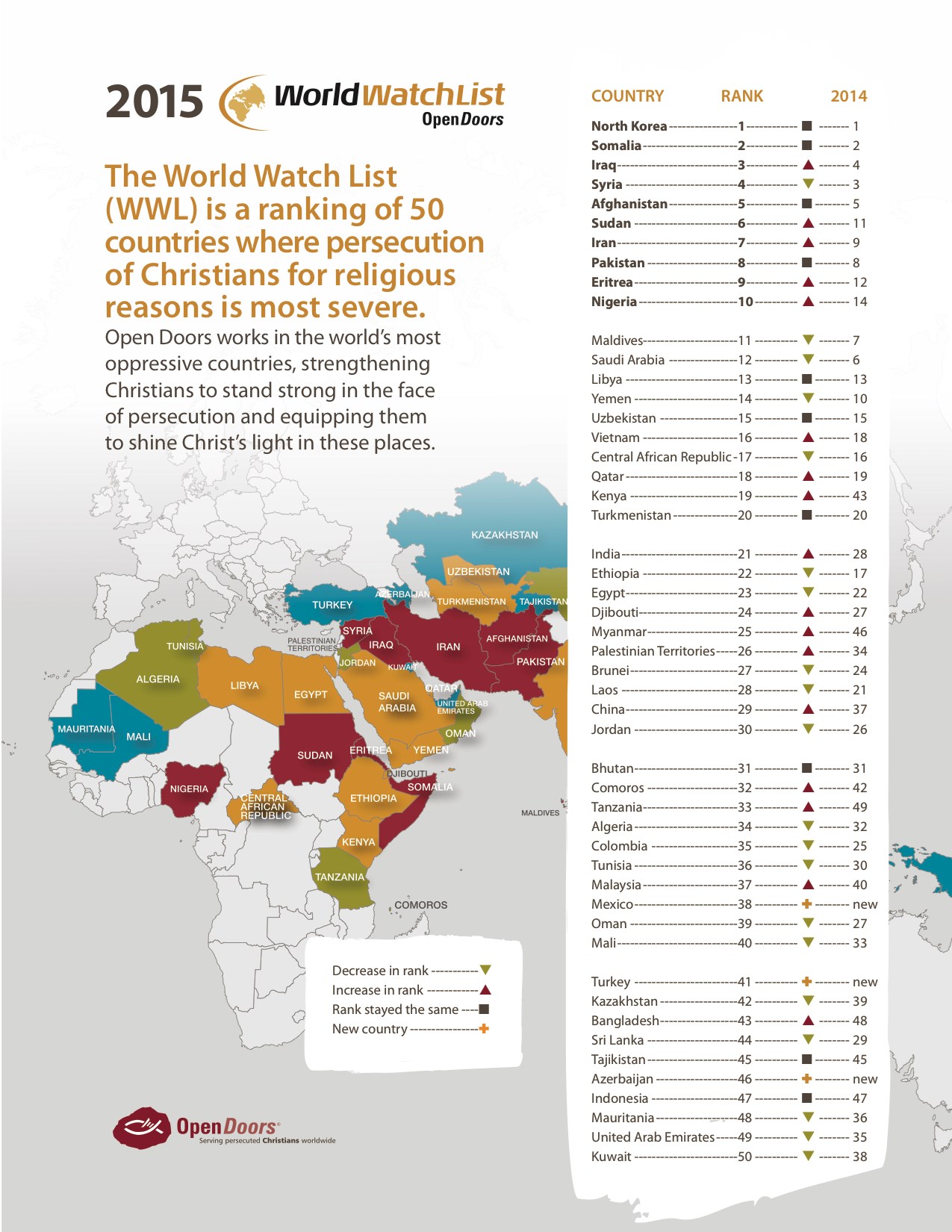 This slideshow is only available for subscribers.
Please log in or subscribe to view the slideshow.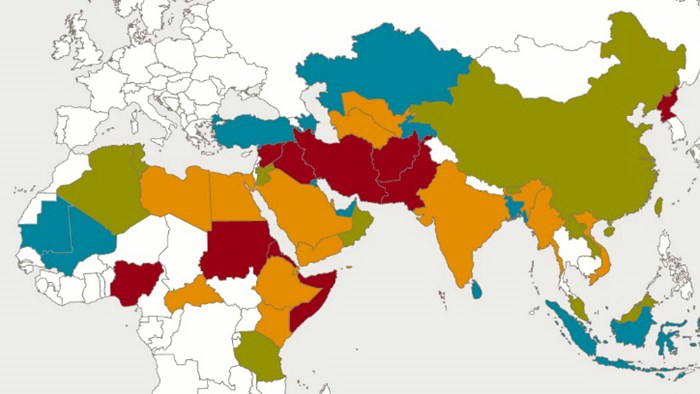 Image: Courtesy of Open Doors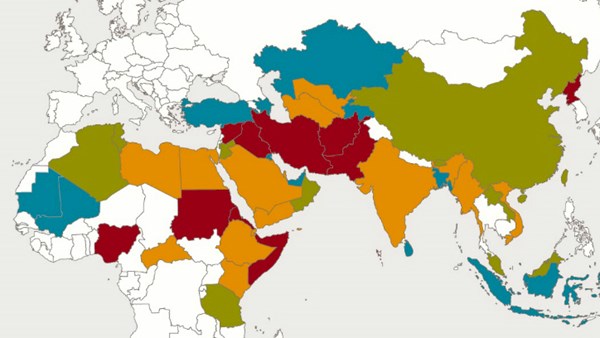 'Not Forgotten': The Top 50 Countries Where It's Most ...
New research reveals one more reason to remember 2014: for the greatest number of religious freedom violations against Christians worldwide in recent memory—even in Christian-majority countries. Of the worst 50 nations, 4 out of 5 share the same primary cause. And, while the number of martyrdoms did double from 2013, the main driver of persecution in 2014 wasn't violence.
Open Doors released today its latest World Watch List (WWL). The annual list ranks the top 50 countries "where Christians face the most persecution," aiming to create "effective anger" on believers' behalf.
"This year, the threshold was higher for a country to make the list, indicating that worldwide levels of persecution have increased," stated Open Doors in announcing its analysis of the "significant trends" in 2014 that drove persecution higher worldwide, "even in places where it has not been reported in the past."
So while countries such as Sri Lanka and the United Arab Emirates (UAE) fell significantly in rank on this year's watch list (Sri Lanka dropped 15 spots to No. 44, and the UAE dropped 14 spots to No. 49), their level of persecution dropped only slightly from last year's list (by four points and two points, respectively, on a 100-point scale). And while three countries—Bahrain, Morocco, and Niger—were removed from the list this year, the level of persecution in each remained virtually the same from 2013 to 2014.
Overall in 2014, pressure on Christians increased in 29 countries, decreased in 11, and remained stable in 7. Three countries—Mexico, Turkey, and Azerbaijan—were added to the watch list this year. [See infographic below.]
Open Doors researchers ...
01/07/2015