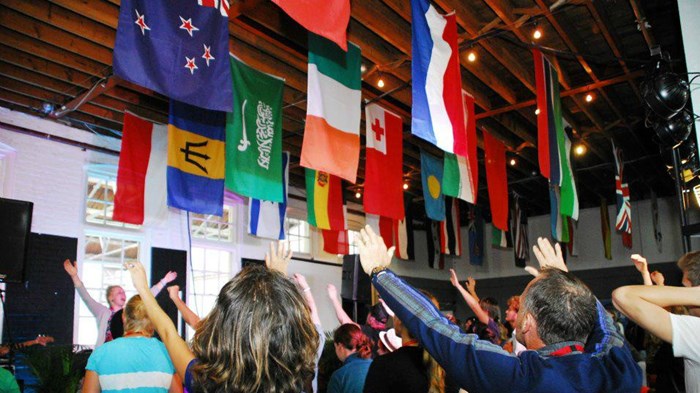 Image: YWAM Harpenden / Facebook
Hundreds of YWAM (Youth With A Mission) missionaries whose visas were suspended last month get to continue ministry work in England and Wales after government officials reinstated the organization's sponsorship status today.
In December, Britain suspended licenses for 300 YWAM missionaries and their families due to issues with the organization's sponsorship paperwork. Without the authorization to sponsor visas, YWAM would have been forced to send the missionaries home as soon as April, cutting its presence in the two countries in half.
"We are extremely grateful for this positive outcome, but admit that we have had to learn several hard lessons about our internal processes and our approach to record keeping," YWAM stated.
The UK Visas & Immigration office discovered errors in YWAM paperwork following an audit last September. While the missions organization said it immediately submitted a corrective action plan to the government, the office warned that ...
1