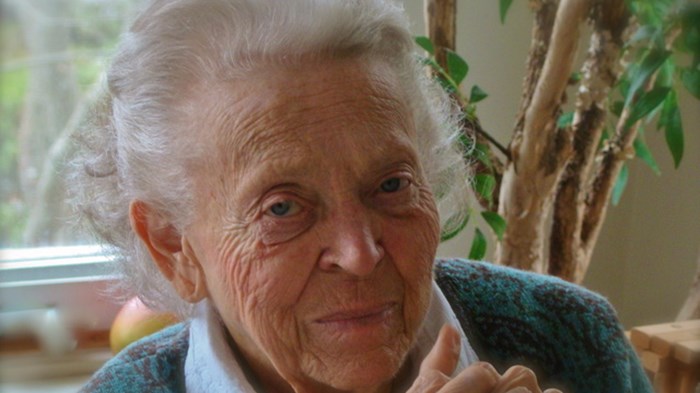 Image: www.elisabethelliot.org
Update (June 22): Elisabeth Elliot's memorial service will be held Tuesday at Gordon College in Wenham, Massachusetts.
---------
One of the most influential Christian women of the 20th century, Elisabeth Elliot, has died.
Elliot, the Christian author and speaker whose husband, Jim, was killed during their short-lived but legendary missionary work among unreached tribes in eastern Ecuador in the 1950s, passed away Monday at 88, according to reports. She had been suffering from dementia.
She wrote two books about her husband's martyrdom and the years she and her newborn daughter spent living among the Aucas, the tribe that killed him. Her Through Gates of Splendor ranked No. 9 on CT's list of the Top 50 books that have shaped evangelicals. The book became a bestseller, as did Shadow of the Almighty: The Life and Testimony of Jim Elliot.
"Those became the definitive inspirational mission stories for the second half of the 20th century," said Kathryn Long, professor of history ...
1