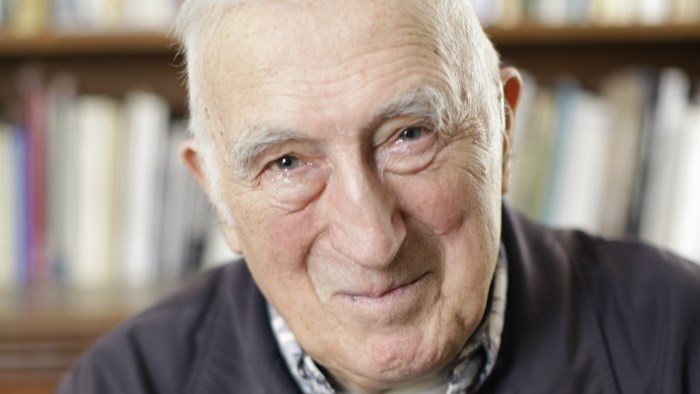 Image: Templeton Foundation
Jean Vanier, who in 1964 founded the first L'Arche community for people with and without intellectual disabilities, has been awarded the Templeton Prize, valued at $1.7 million.
The prize, one of the world's largest, is given annually to a living individual who "has made exceptional contributions to affirming life's spiritual dimension, whether through insight, discovery, or practical works," the Templeton Foundation said.
Mother Teresa, Billy Graham, and Chuck Colson in years past also received the prize. The foundation, based in Pennsylvania, was created by the late Sir John Templeton, the mutual fund pioneer who died at age 95. The initial prize was awarded to Mother Teresa in 1973.
In 1950, Vanier was a 22-year-old officer in the Royal Navy when he went on spiritual retreat for 30 days in New York. At the time, he was studying the writings of Thomas Merton, the Trappist monk, writer, and mystic. After that, he resigned his commission and moved ...
1