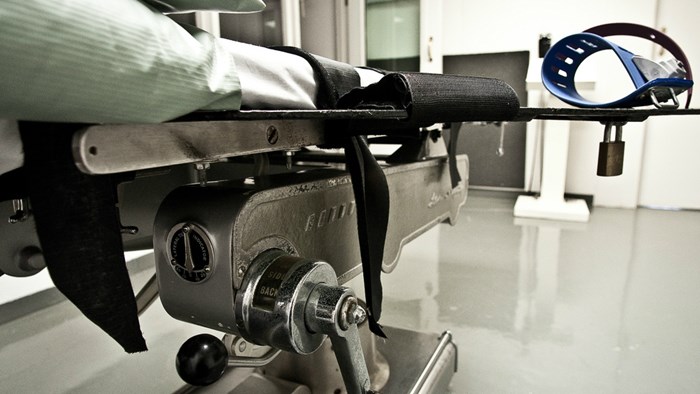 Image: Flickr: Josh Rushing.
The Nebraska Legislature on Wednesday repealed the state's death penalty by overriding Gov. Pete Ricketts's veto on a 30-to-19 vote. Evangelical pastors, Roman Catholic bishops, and mainline Protestant ministers, in a rare display of political advocacy and consensus, openly endorsed replacing the death penalty with life imprisonment.
The vote to override came one day after Republican Gov. Ricketts vetoed the repeal that earlier had passed the state's unicameral legislature with a veto-proof majority.
"My words cannot express how appalled I am that we have lost a critical tool to protect law enforcement and Nebraska families," said Ricketts following the override.
"While the legislature has lost touch with the citizens of Nebraska, I will continue to stand with Nebraskans and law enforcement on this important issue."
Nebraska is the first conservative state to ban the death penalty in 40 years, according to the Death Penalty Information ...
1