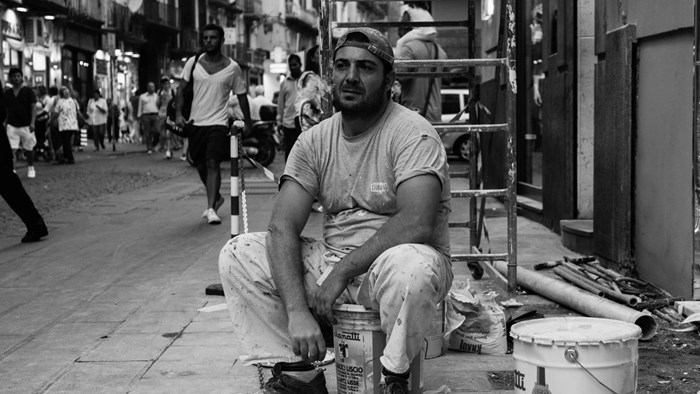 Image: MarioMancuso/FLCKR
Almost half of all evangelicals say their income is not enough to pay the bills, one-third say it's hard to take time off from work to care for their family, and many feel "used up" at the end of the day.
Those are among the findings of the latest General Social Survey (GSS), an ongoing study of the American public conducted every year or two since 1972.
Evangelicals feel nearly the same as the nation at large: 50.4 percent of all Americans told the GSS their income is insufficient. Among faith groups, black Protestants (two-thirds of whom identify as evangelicals) are most likely to say their job alone can't pay the bills (65%); Jews are least likely to have that concern (24%).
Feeling cash-strapped doesn't stop evangelicals from working hard. About four in 10 say that at no point in the past week did they not work hard enough, according to the GSS. Fewer than one in 10 say they did not work hard enough during half or more of the week. The responses ...
1