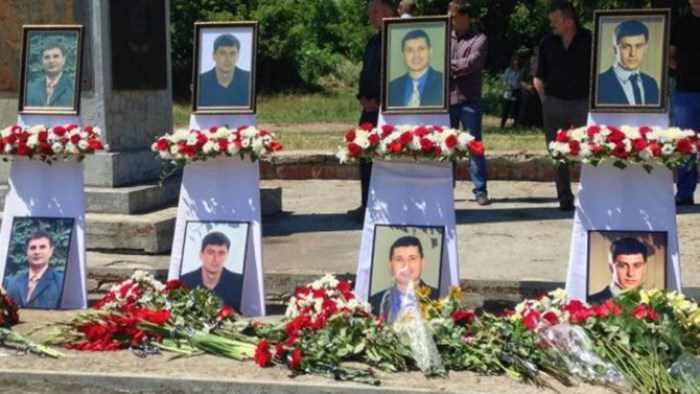 Image: Church in Chains
Last June, pro-Russian separatists raided a Pentecostal church service in eastern Ukraine and kidnapped four Christian leaders. Some 35 days later, authorities discovered the bodies of the four, who had been tortured, in a mass grave.
The killings in Slovyansk, eastern Ukraine, galvanized Christian outrage. Nearly a year later, pro-Russian separatists still dominate the eastern region and non-Russian Orthodox religious groups face many hardships, according to the US Commission on International Religious Freedom (USCIRF). Forum 18, a religious liberty news service, also reports new concerns about religious freedom in Crimea, the former Ukrainian autonomous republic, annexed by Russia in March 2014.
Last week, top Christian leaders, mostly Ukrainian, gathered in London and signed a resolution, condemning the ongoing violence and aggression and remembering the four men who were murdered.
"The armed conflict in the eastern part of Ukraine has led to a humanitarian catastrophe. ...
1