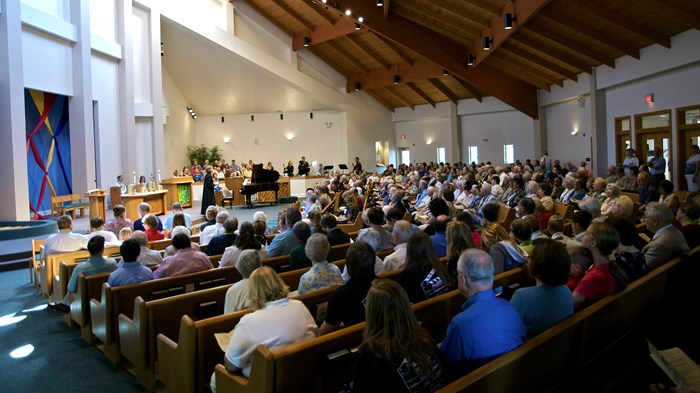 Image: Warren Lynn / Flickr
Seventh-day Adventists are more successful than any evangelical denomination at involving members in the local church, according to the Pew Research Center. But all evangelical denominations fall short of the engagement levels found among Mormons and Jehovah's Witnesses.
Pew's new ranking (right) comes from the second half of its 2014 US Religious Landscape Study, an attempt to address the problem that the main methods for measuring American faith are flawed. The seven-year study was designed to "fill the gap" left by the United States census (no questions on religion), the self-reporting of denominations ("widely differing criteria"), and smaller surveys (too few questions or people).
While most surveys rely on sample sizes of 1,000 or 2,000 people, Pew interviewed 35,000 adults in English and Spanish in 2007 and again in 2014 for the landscape study. CT covered the first half of the results in May, which found that evangelicals stayed strong while ...
1