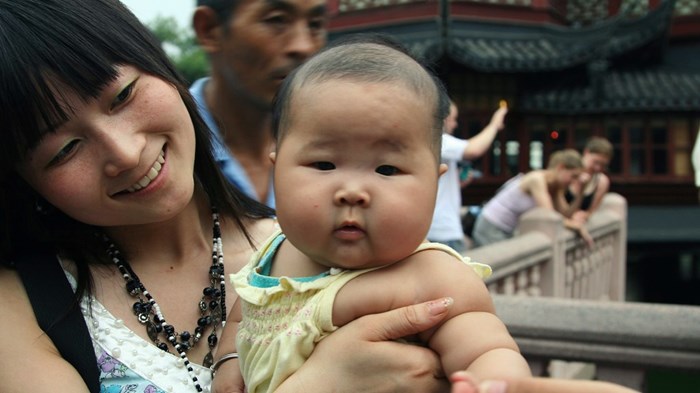 Image: Evan HB / Flickr
Update (Nov. 2): China experts continue to caution that the Communist Party's policy change may not boost births or expand reproductive rights.
"While this news is widely welcomed, both inside and outside of China, it's important not to overstate the significance, or mischaracterize what is happening," writes Joann Pittman of ChinaSource. "Most headlines [including CT's original] leav[e] the impression that the government has decided not to interfere in the matter of how many children a couple can have. That is not the case. There has been no change of heart as to the nature of the relationship between the citizen and the state."
The ChinaSource analysis offers a roundup of links, including China's official announcement, key stats, reactions on the streets and Weibo, and skeptical media assessments.
China Aid's Bob Fu told CT the new policy "is a positive step towards reproductive rights. However, the policy changes continue to enforce ...
1