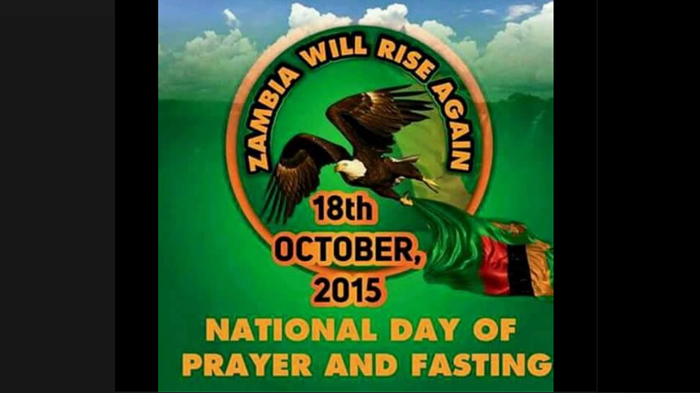 Image: Chola Kunkuta / Facebook
Home of the "world's worst currency" and a sputtering economy, Zambia needed a national day of prayer. At least, its new president decided it did. So last Sunday, the southwestern African nation had its first.
"I wish to thank the Almighty God for allowing us to assemble and observe the day of repentance, reconciliation, prayer, and fasting," said Edgar Lungu in his public address. "I personally believe that since we humbled ourselves as a people and have sincerely cried out to the God of Abraham, Isaac, and Jacob, he has heard our cry, has forgiven our sins, and will surely heal our land."
Zambia, regarded as missionary David Livingstone's greatest legacy, is officially a Christian nation. But it isn't always heaven on earth.
Lungu assumed office in January after his predecessor's death. Since that time, the price of copper, one of Zambia's main exports, has consistently fallen. Water shortages caused by drought have ...
1