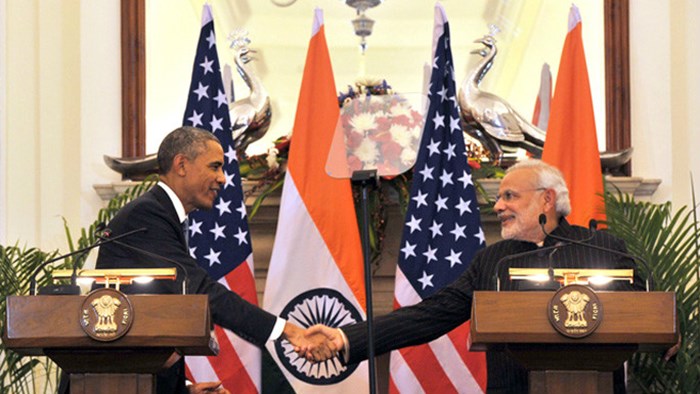 Image: Wikipedia Commons
A deep dive into economic and demographic data suggests that not only is the world becoming dramatically more religious, but the resulting religious diversity is redistributing wealth like never before.
Today, the bulk of the world's wealth resides in majority-Christian countries. But by 2050, the five leading economies are projected to be "one of the most religiously diverse groupings in recent memory," say researchers Brian Grim and Phillip Connor at the Religious Freedom and Business Foundation (RFBF).
The foundation's latest report, which compares the "best available demographic and economic data," predicts that, come 2050, only one of the top five economies—the United States—will be a majority-Christian nation. "The other mega economies in 2050 are projected to include a country with a Hindu majority (India), a Muslim majority (Indonesia), and two with exceptionally high levels of religious diversity (China and Japan)." ...
1