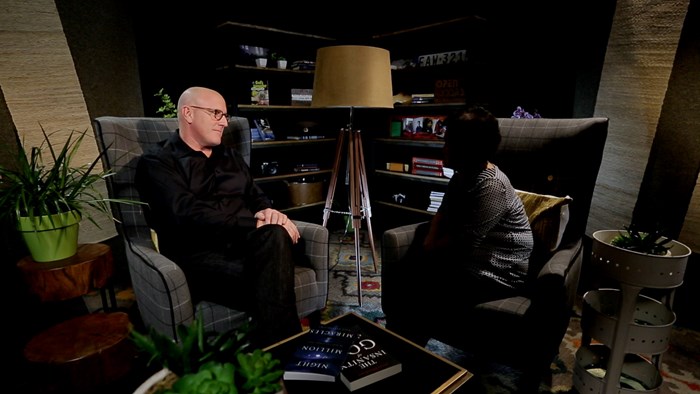 Image: Courtesy of Open Doors USA
Update (Nov. 6): As Christians around the world recognize the second Sunday of the International Day of Prayer for the Persecuted Church (IDOP), the Religious Liberty Commission (RLC)—a project sponsored by several British evangelical groups—has offered additional resources. A collaboration of the UK Evangelical Alliance, Release International, Open Doors, and Christian Solidarity Worldwide, the RLC has organized events around the country and released a video with testimonies of persecuted Christians. A video by the World Evangelical Alliance raising awareness of IDOP is below.
Open Doors has also made last week's webcast about Christian persecution available.
Elsewhere, one of Pakistan's largest Muslim youth organizations has pledged to change how members refer to Christians. The current word used for Christians now carries pejorative overtones of street sweeping and other occupations done by the lowest castes. Christians are now asking to be called Masihi (People ...
1