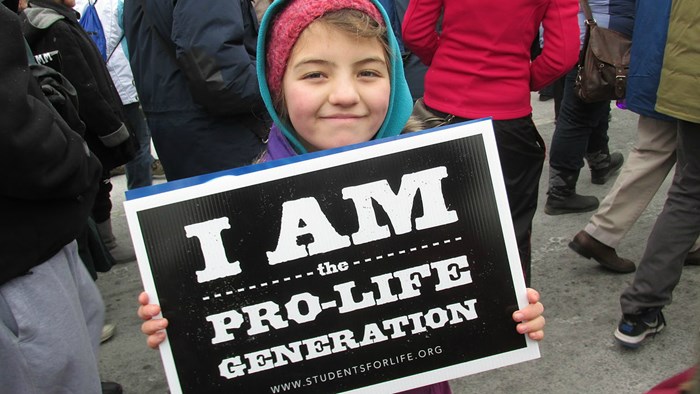 Image: Monica Elizabeth
At least one secular nonprofit has been allowed to opt-out of the Obamacare birth control mandate.
A federal judge on August 31 ruled that the March for Life, a secular organization that stages the annual January Roe v. Wade protest in Washington, is exempt from offering artificial contraception as required under the Patient Protection and Affordable Care Act, widely known as Obamacare.
Federal officials argued that the March for Life did not qualify for an accommodation to the law because it is secular.
Judge Richard J. Leon disagreed.
In his ruling (March for Life v. Burwell), Leon said that it is legally permissible to object to artificial contraception on moral, not just religious grounds.
"March for Life has been excised from the fold because it is not 'religious.' This is nothing short of regulatory favoritism," Judge Leon wrote. "What HHS claims to be protecting is religious beliefs, when it actually is protecting a moral philosophy about the sanctity of ...
1