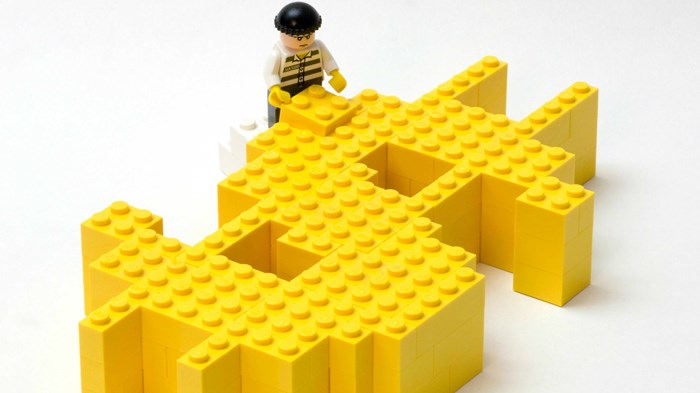 Image: Chi King / Flickr
Refusing to write a check to charity while living in luxury is a sin, according to almost half (48%) of white evangelicals who attend church weekly.
That opinion is also shared by almost half (47%) of all Americans who attend worship services weekly. And 36 percent of all black Protestants (two-thirds of whom identify as evangelicals) feel the same way, according to a new report from the Pew Research Center.
In fact, being stingy with charitable giving draws more condemnation than divorce. Only 37 percent of white evangelicals who worship weekly told Pew that divorce was a sin. So did a quarter (26%) of all black Protestants. (CT recently noted which reasons for divorce are sinful in the eyes of most Americans.)
The more generous attitude toward divorce may stem from its frequency. The percentage of Americans who have divorced has almost doubled over the past 53 years, from 24 percent to 45 percent, according to University of Connecticut sociologist Bradley Wright.
Evangelical ...
1