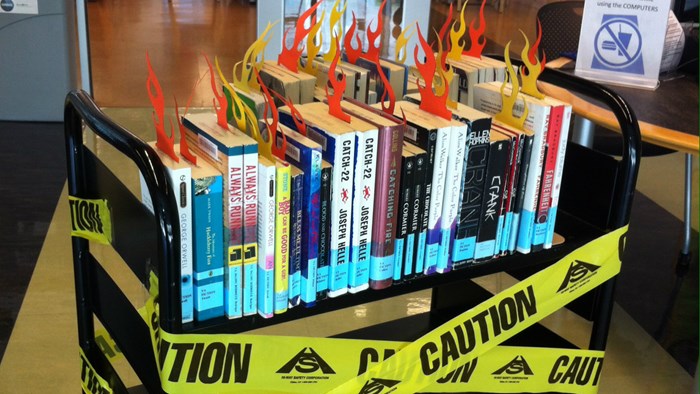 Image: San Jose Library / Flickr
Last year, the American Library Association (ALA) fielded 275 formal challenges to materials in schools and libraries—a record low.
Making the top 10 list of challenges for the first time: the Bible.
The reason: "religious viewpoint."
But the ideological grounds for the religious book's appearance on the 2015 Most Challenged List likely doesn't tell the whole story, says James LaRue, who directs the ALA's Office for Intellectual Freedom (OIF).
"You have people who feel that if a school library buys a copy of the Bible, it's a violation of church and state," LaRue told the Associated Press. "And sometimes there's a retaliatory action, where a religious group has objected to a book and a parent might respond by objecting to the Bible."
Three out of five Americans believe that religious liberty is on the decline, according to a recent LifeWay Research study. At the same time, two out of five Americans think Christians complain ...
1