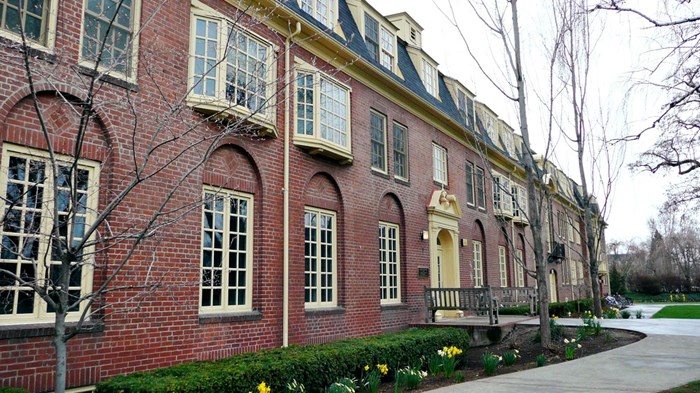 Whitman College hasn't been affiliated with a religious denomination since 1907. But the Washington State school still used the "Fighting Missionary" as its mascot in honor of two murdered Oregon Trail missionaries—until last week.
The change stems from a desire to have a mascot that was "appropriately inclusive and welcoming to today's Whitman community," wrote president Kathleen Murray in a memo to the campus community. "I do not think a mascot … should precipitate the difficult conversations around challenging ideas. A mascot is meant to be something around which supporters of a college, and particularly athletic teams, rally."
The college will not change its name, Murray confirmed.
Marcus and Narcissa Whitman were among the first settlers to travel west across the United States on what later became known as the Oregon Trail. Their story "reveals much of what was noble and flawed regarding missions to Native Americans," ...
1