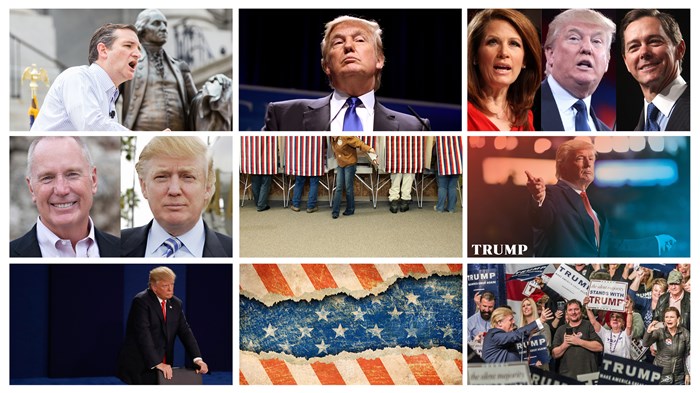 Here are the Election 2016 stories that CT readers read most:
10. The Theology of Ted Cruz
Questions raised by the candidate's God-and-country vision.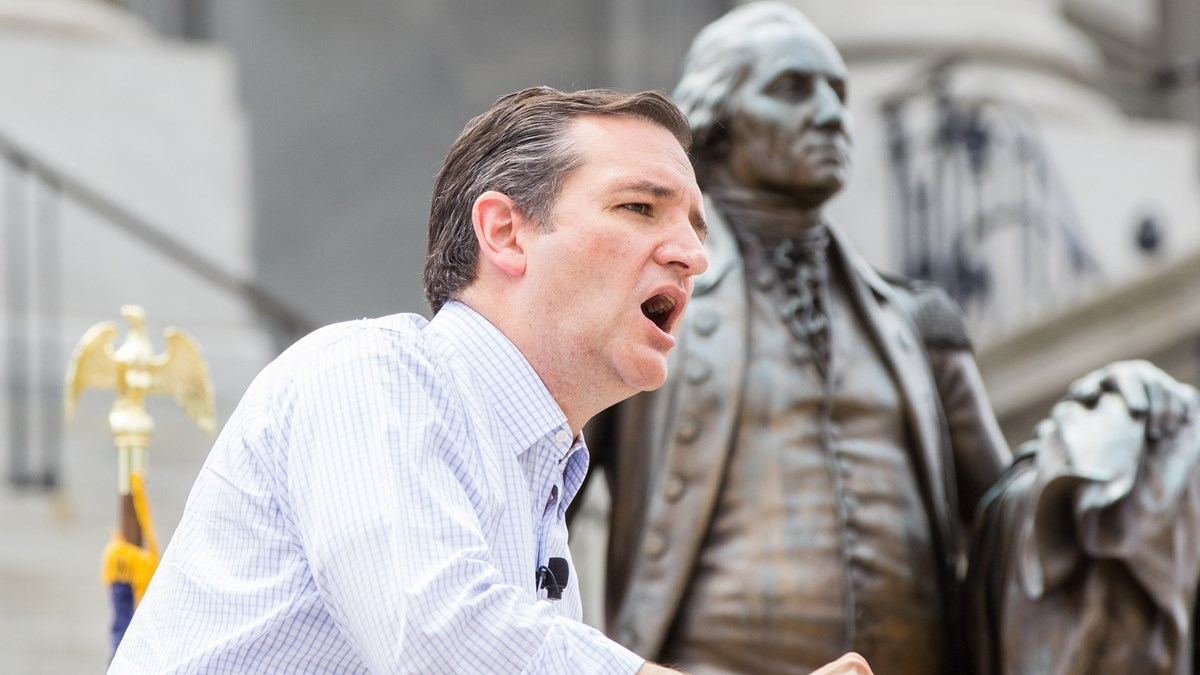 Image: Crush Rush / Shutterstock.com
9. Sho Baraka: Why I Can't Vote for Either Trump or Clinton
Both candidates fail to address the heart concerns of black evangelicals like me.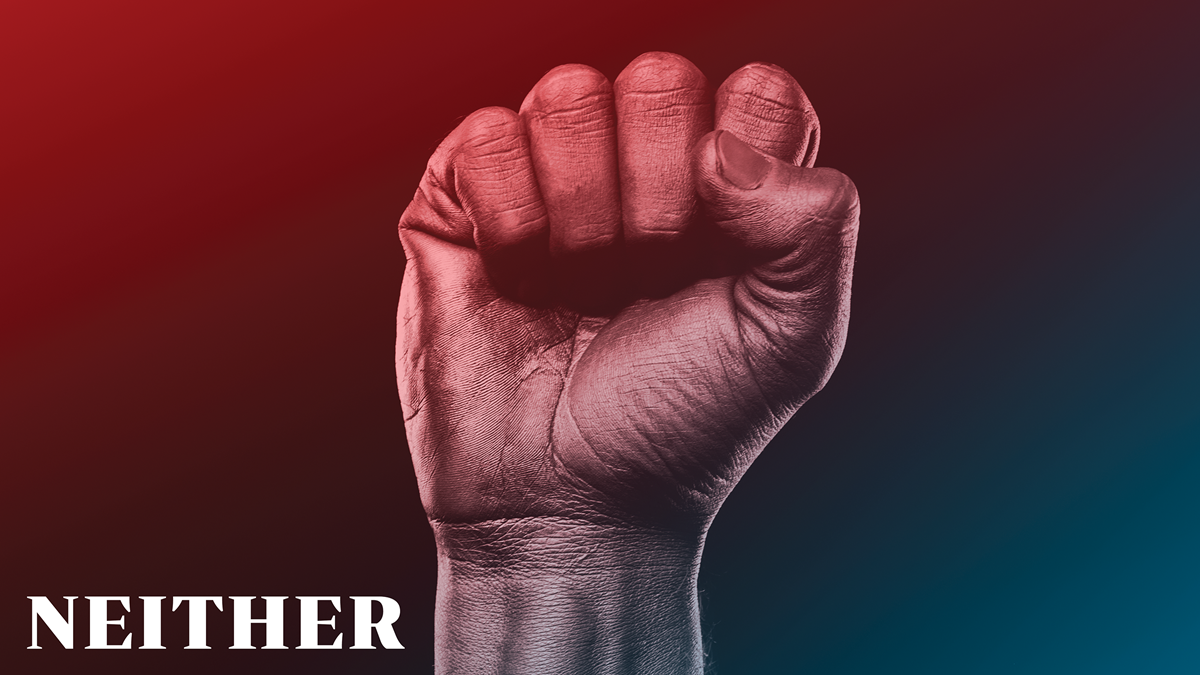 Image: Photo by Milan Ilic / Shutterstock
8. Why Donald Trump Threatens to Trump the Gospel
There is something more important than our views of the controversial candidate.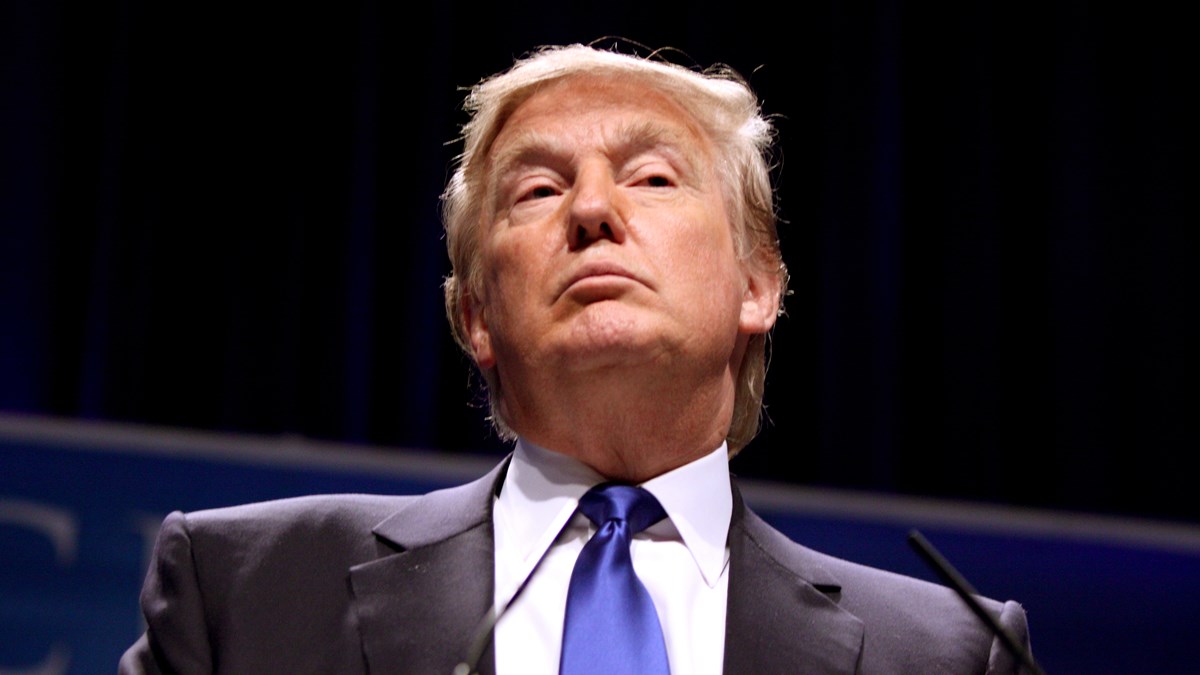 Image: Gage Skidmore / Flickr
7. James Dobson: Why I Am Voting for Donald Trump
The founder and president of Family Talk explains why his decision centers on the future of the Supreme Court.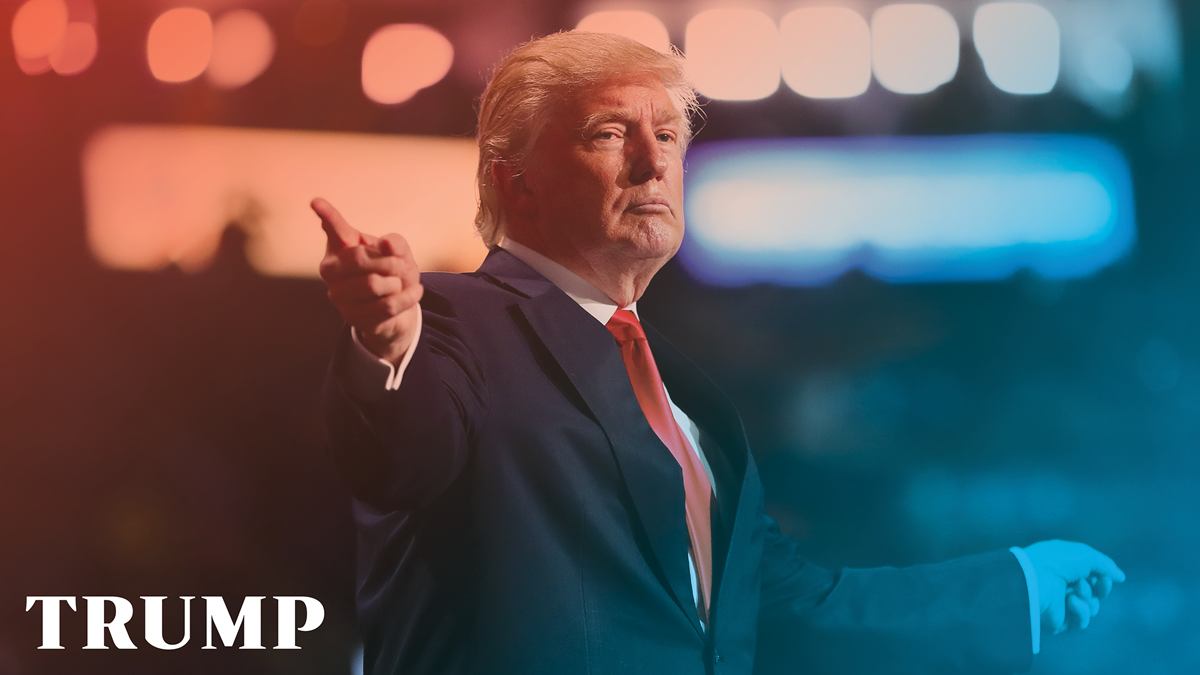 Image: Photo by Joe Raedle / Getty
6. Trump Won. Here's How 20 Evangelical Leaders Feel.
Pastors, authors, and others weigh in on 2016 election.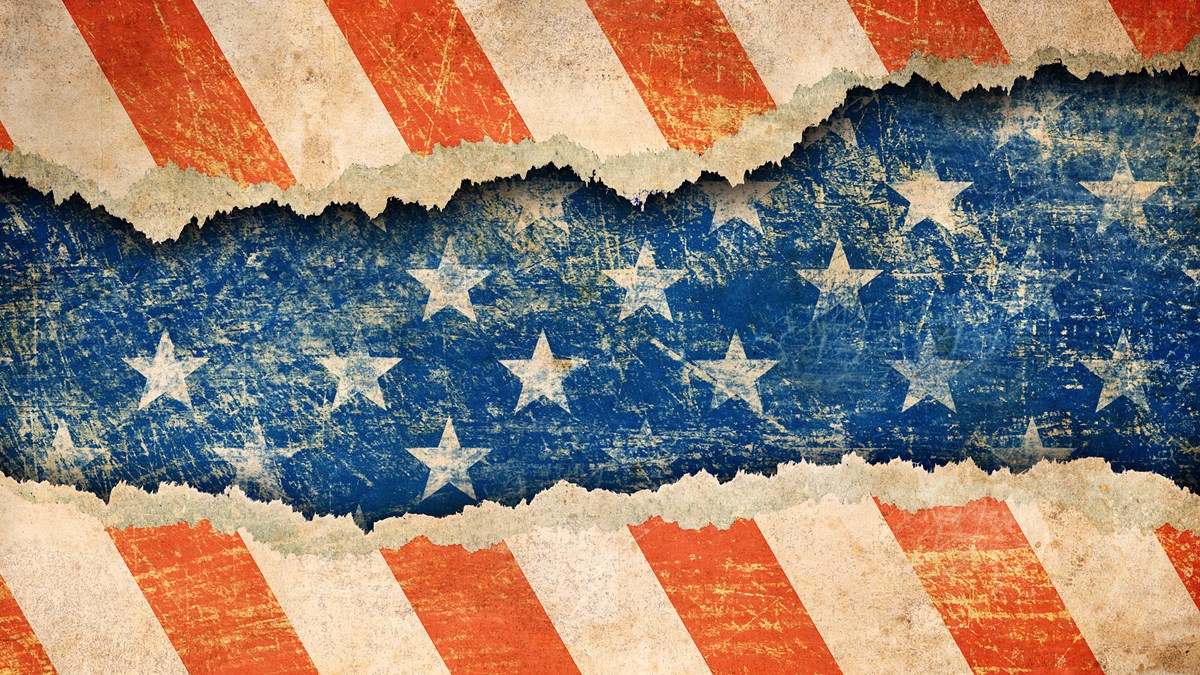 Image: Andrey Kuzmin / Shutterstock
5. Who's Who of Trump's 'Tremendous' Faith Advisers
The Republican candidate finally names his campaign's evangelical connections.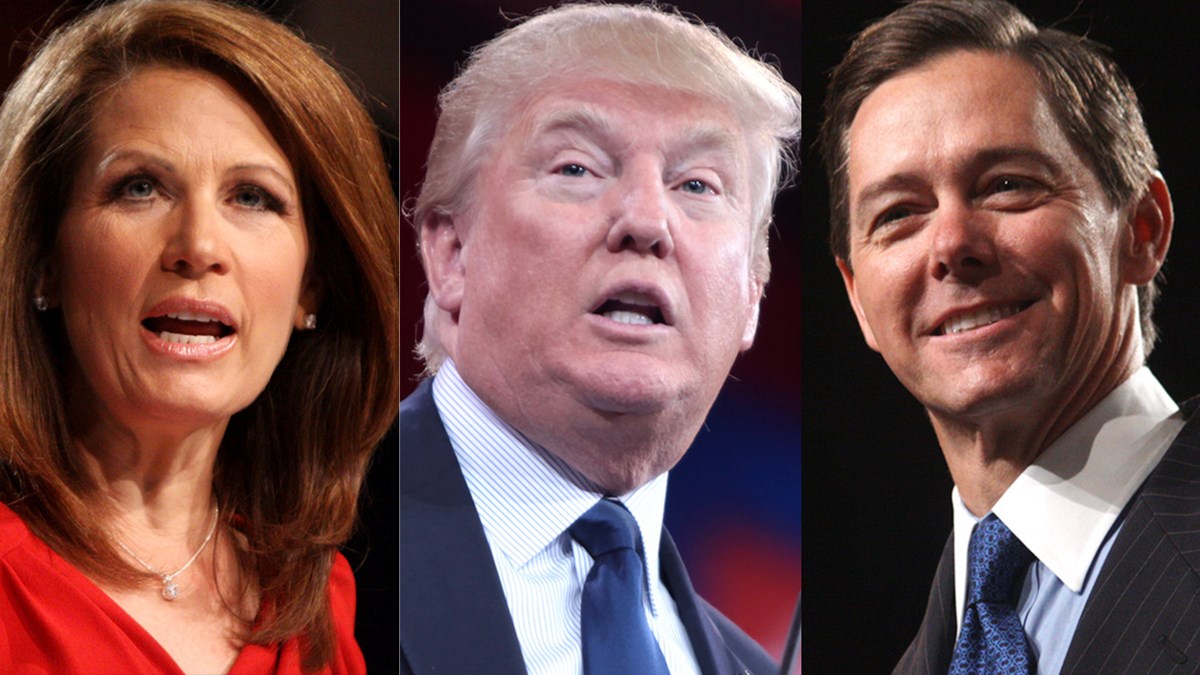 Image: Gage Skidmore / Flickr
4. The Theology of Donald Trump
Four words that reveal what his followers really believe.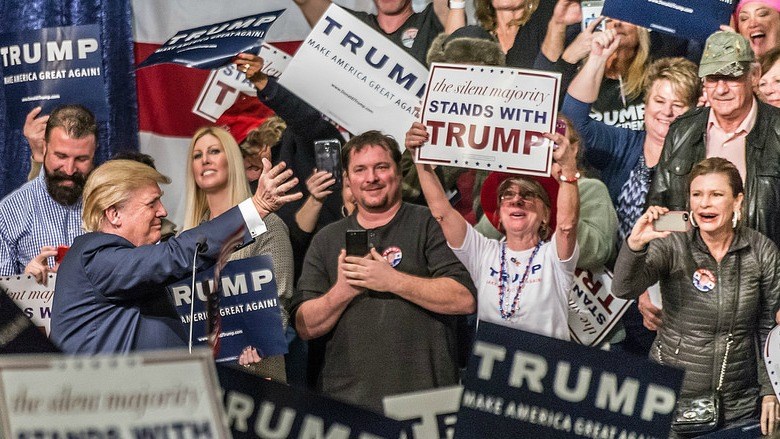 Image: Darron Birgenheier / Flickr
3. Should Christians Vote for the Lesser of Two Evils?
Even at the ballot box, morality is not relative.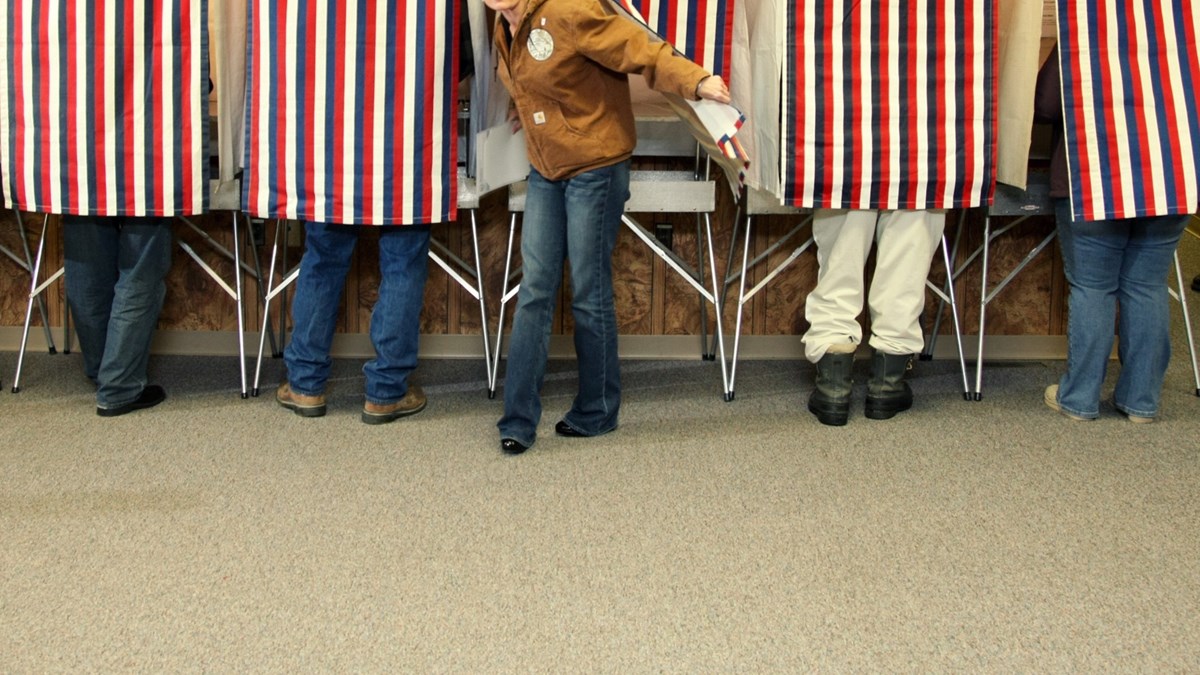 Image: Shealah Craighead / SarahPAC
2. Speak Truth to Trump
Evangelicals, of all people, should not be silent about Donald Trump's blatant immorality.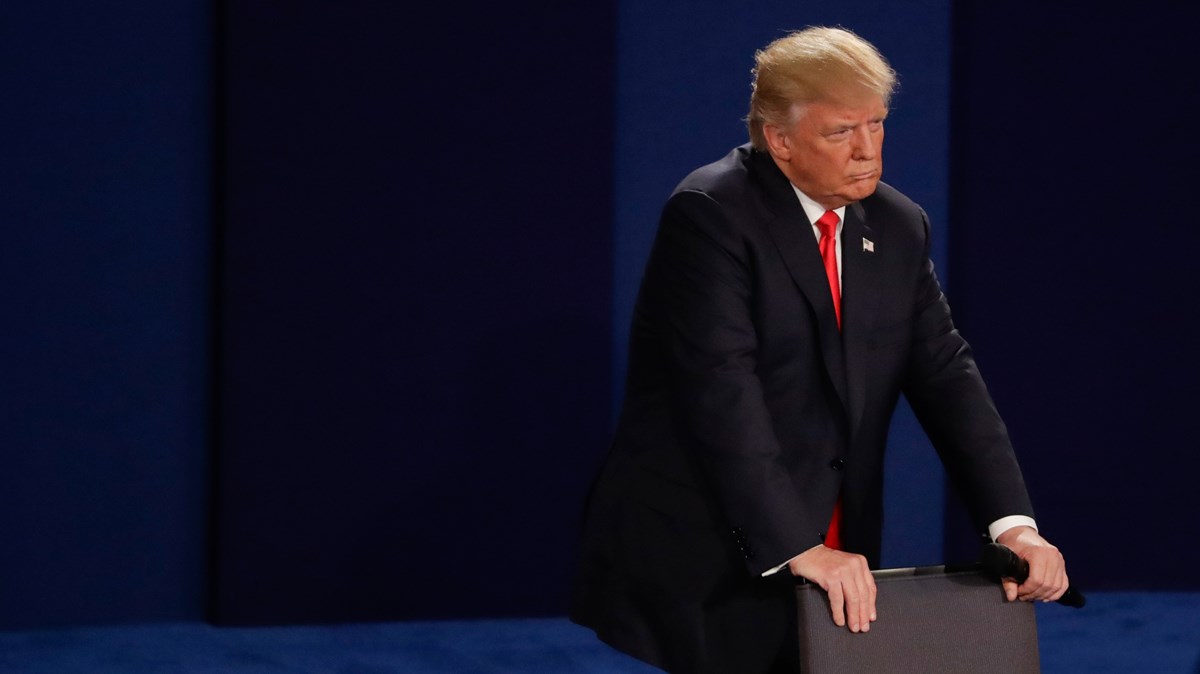 Image: Patrick Semansky / AP
1. Why Max Lucado Broke His Political Silence for Trump
In the face of a candidate's antics, 'America's Pastor' speaks out.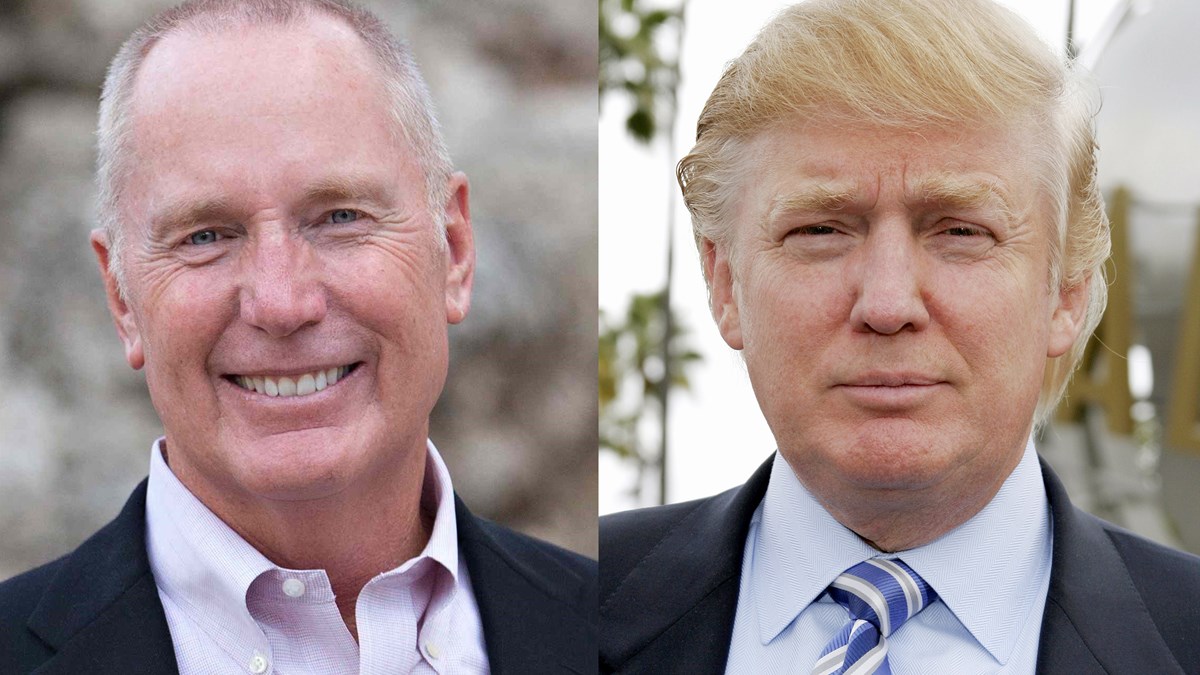 CT has also compiled the most-read CT articles, persecuted church stories, news blogs, cover stories, and personal testimonies of 2016, as well as the top 10 discoveries of biblical archaeology.