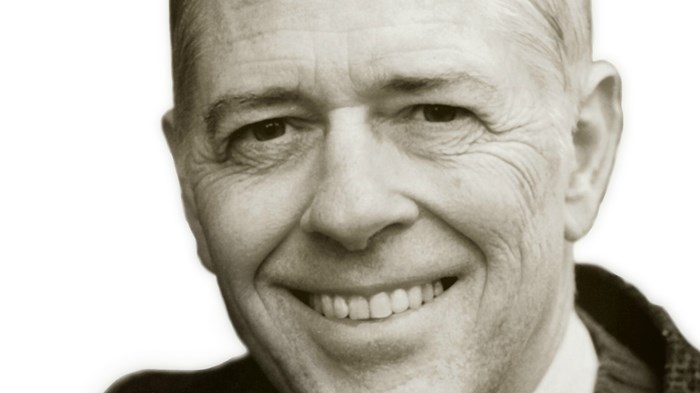 The "orthodox, ecumenical evangelical" Thomas C. Oden—a Methodist whose deep commitment to classical Christianity defined his life's work—died Thursday at age 85.
Oden's vast body of theological writings includes his Systematic Theology anthology, four volumes on John Wesley, dozens of Bible commentaries, and the pages of Christianity Today, where he served as executive editor alongside J. I. Packer and Timothy George.
His scholarship on the church fathers led to his surprising mid-life shift from liberal Protestantism to evangelicalism, as recounted in his 2014 memoir, A Change of Heart.
"The heart of my story is that the first part of 40 years of my life, I was way, way out there on a path that I had to go on in order to come back like the prodigal son to the father," Oden told Al Mohler, president of Southern Baptist Theological Seminary, in a 2015 interview. "But eventually I did and by my 40th year, I became deeply invested in listening ...
1