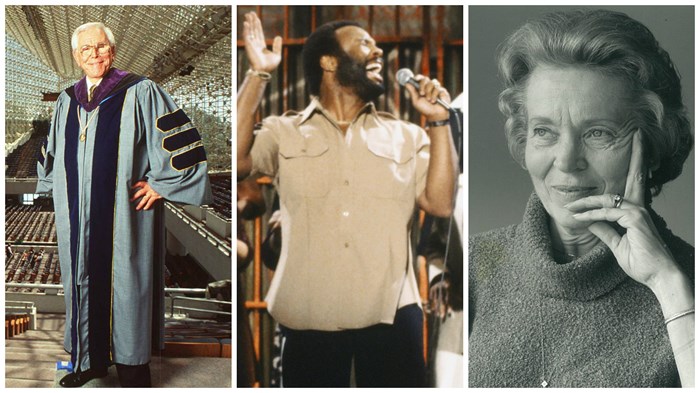 Here are the 20 obituaries and tributes that CT readers circulated most in 2015, presented in chronological order.
Gospel Music Legend Andrae Crouch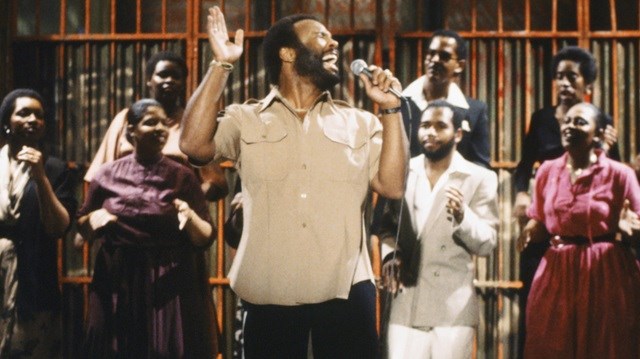 He combined Saturday night with Sunday morning.
Marcus Borg, Liberal Jesus Scholar and Friendly Provocateur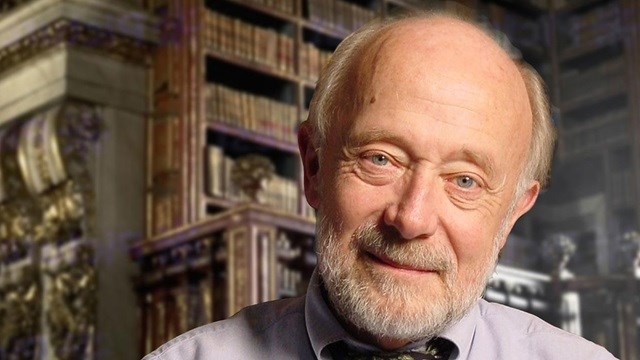 Borg was a prominent leader of the Jesus Seminar, an effort to separate what Jesus scholars saw as fact from myth in the Gospels.
Steve Hayner, Former President of InterVarsity and Columbia Seminary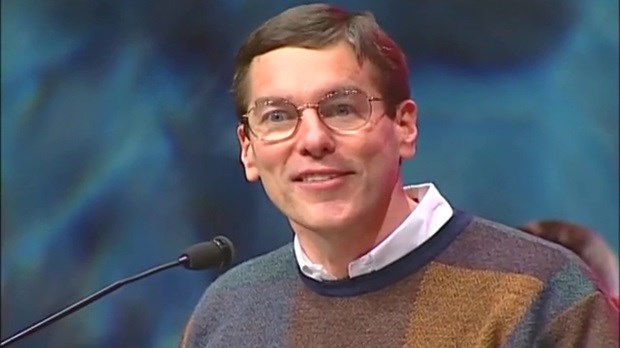 He was known for his presidency at InterVarsity Christian Fellowship and later at Columbia Theological Seminary.
Samuel Hugh Moffett, a Leading Expert in East Asia Christianity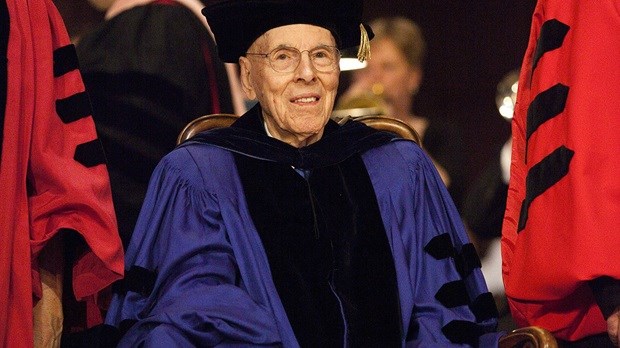 Global Christian mission should pivot to Asia's 4.4 billion people, Moffett said.
Leanne Payne, Prominent Leader in Pastoral Care and Healing Movement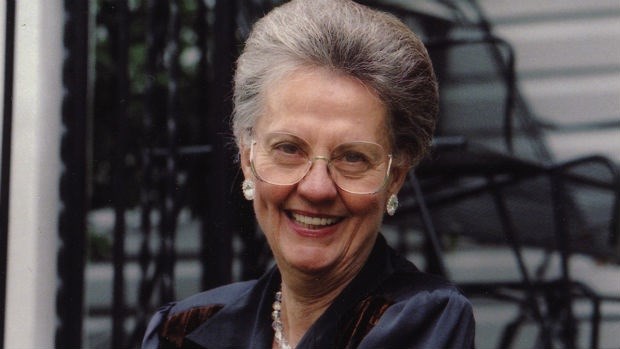 Author of seven books, she supported orientation change for gays and lesbians.
Lyle Schaller, Preeminent Church Consultant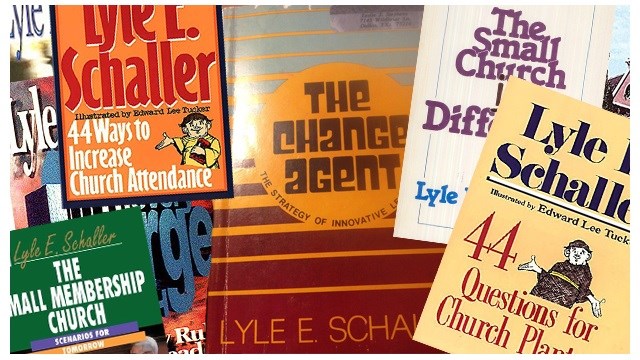 No one may have advised more churches in the 20th century.
Kara Tippetts, Christian Mom and Blogger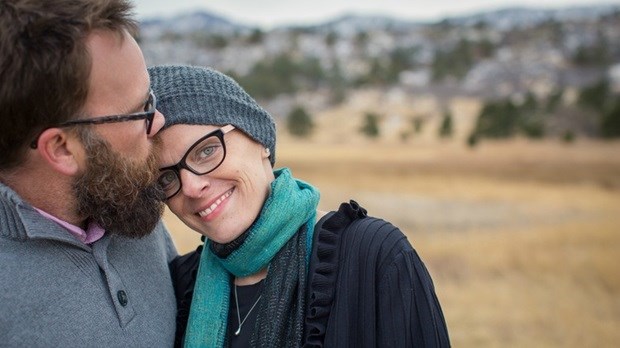 Tippetts mustered a vulnerability and beauty in the deep, kind love she lavished on friends and family through her last days, a capacity deepened rather than dampened by cancer's unwelcome intrusion into her life.
Robert Schuller, Forerunner of the Seeker-Sensitive Movement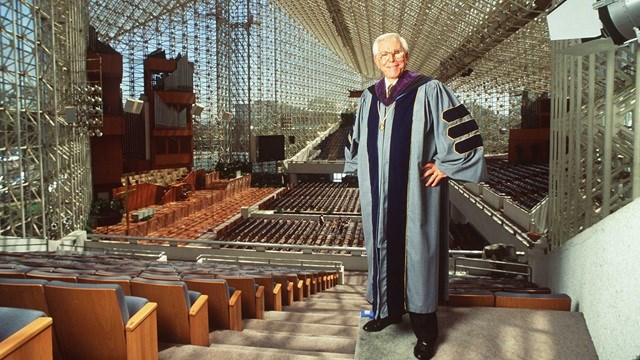 The legacy of the audacious and optimistic TV preacher has much to teach Christians about missional creativity and loving those far away from the church.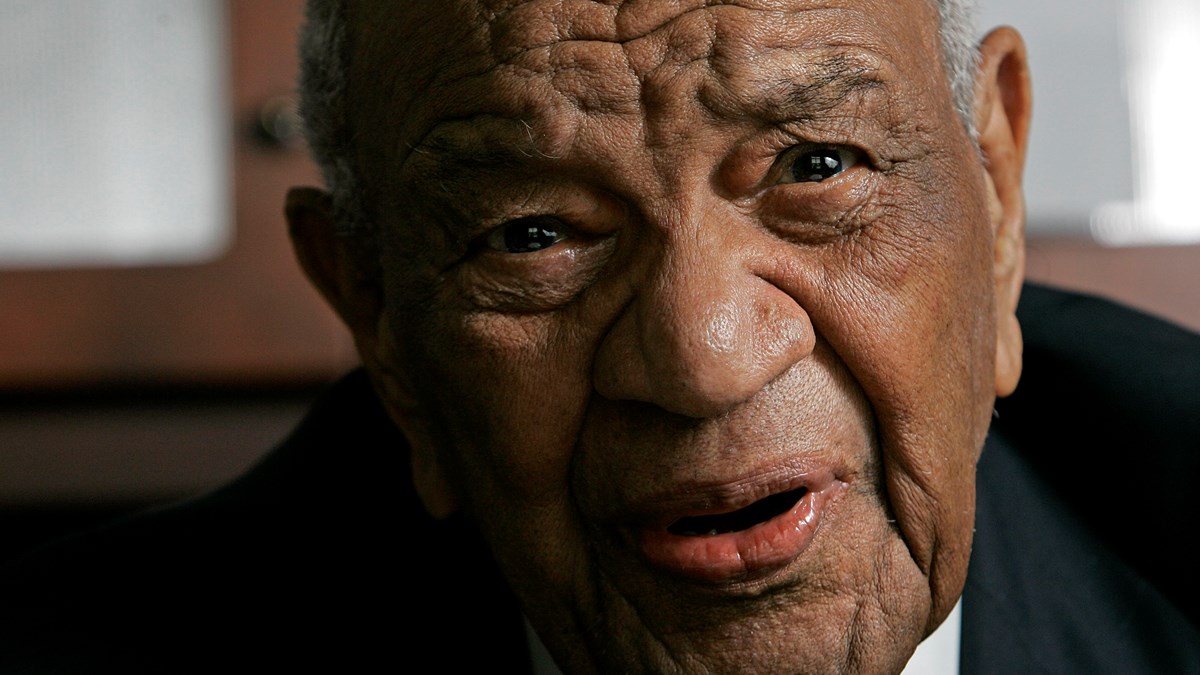 The legend among preachers was known for his passion and eloquence.
Billy Ray Hearn, a Pioneer of Contemporary Christian Music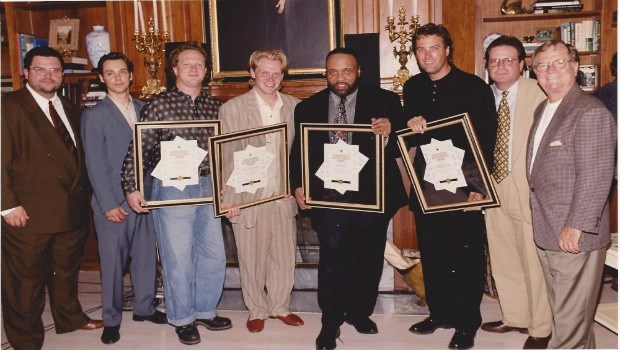 Hearn launched the careers of Amy Grant, Keith Green, Steven Curtis Chapman, and BeBe and CeCe Winans.
John 'Jack' Templeton Jr., Foundation President Who Backed Science-Religion Research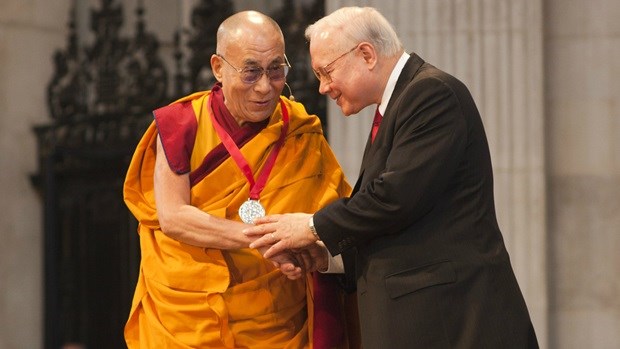 Templeton's lifelong career in medicine, specializing in treatment of conjoined twins, deeply shaped his worldview.
Elisabeth Elliot, Missionary Pioneer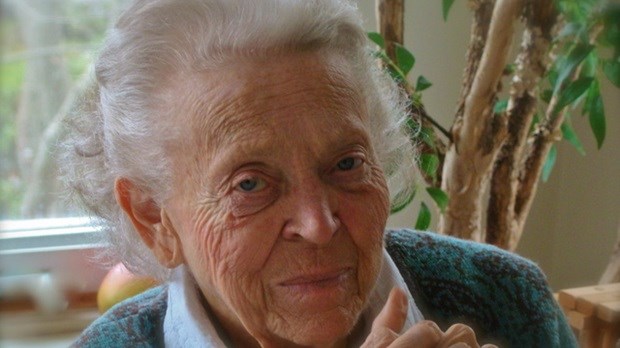 Books by widow of martyred Jim Elliot were staples in many evangelical homes.
David Winter, Former Westmont President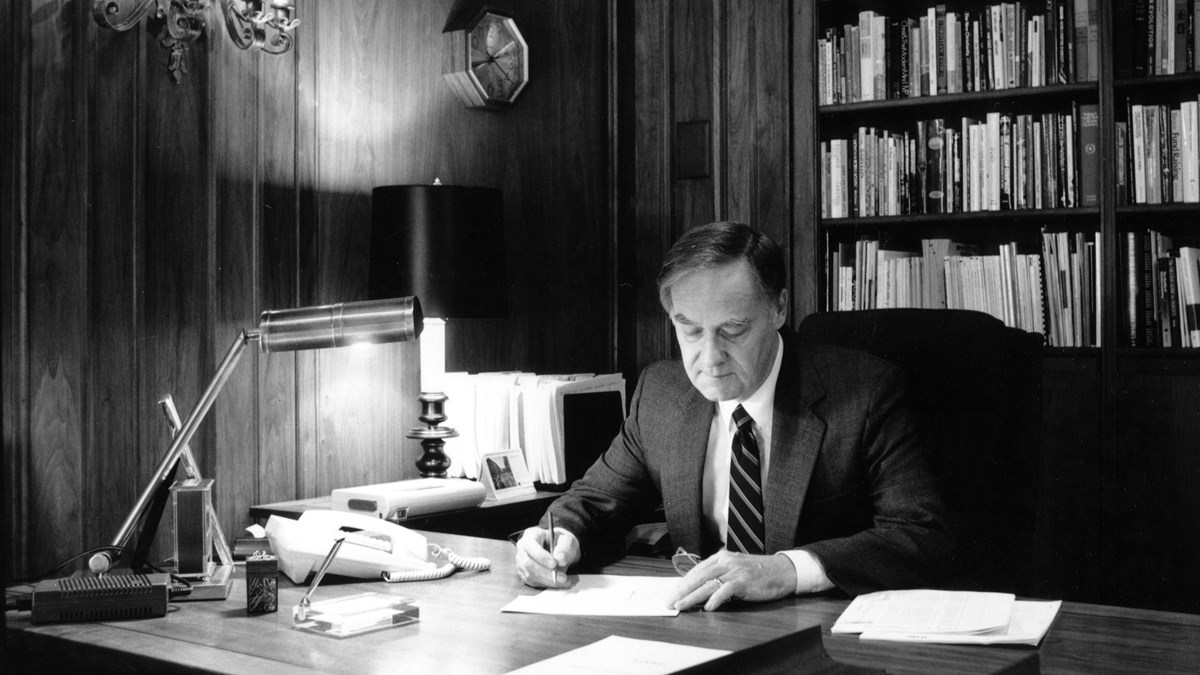 Longtime Christian educator helped found the CCCU.
Danny Lotz, Husband of Anne Graham Lotz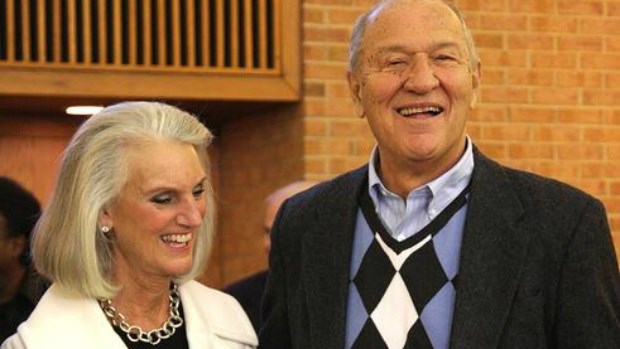 Lotz helped launch the Fellowship of Christian Athletes in North Carolina.
Menes Abdul Noor, Former Pastor of Middle East's Largest Evangelical Church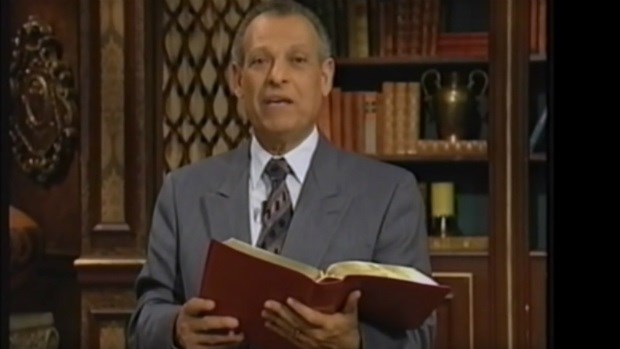 Author and translator of 100 books, Abdul Noor used literacy campaigns and Bible-based preaching to spread the gospel.
Rochunga Pudaite, Bob Pierce's and Billy Graham's Bible Translator to India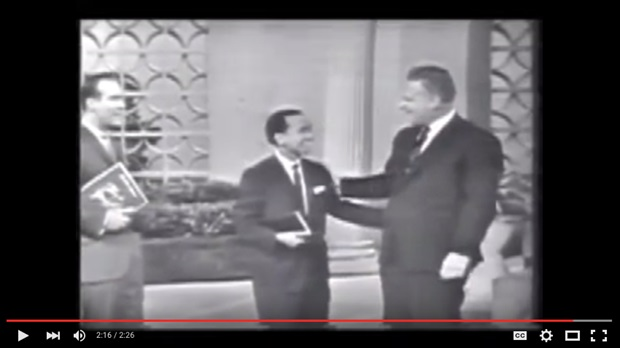 Pudaite went on from Wheaton College to found Bibles For The World.
David Steinmetz, Legendary Reformation Scholar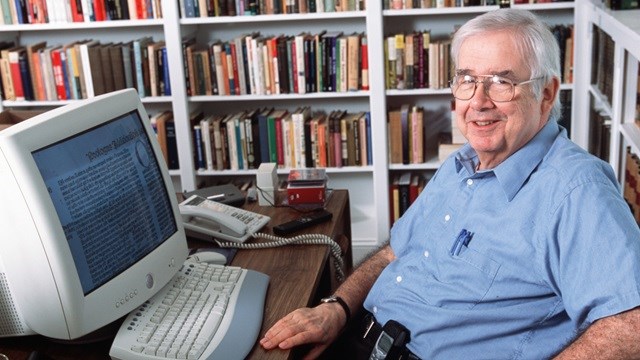 Steinmetz sought to regain the church's identity from the past.
Ian Howard Marshall, Courageous and Winsome Bible Scholar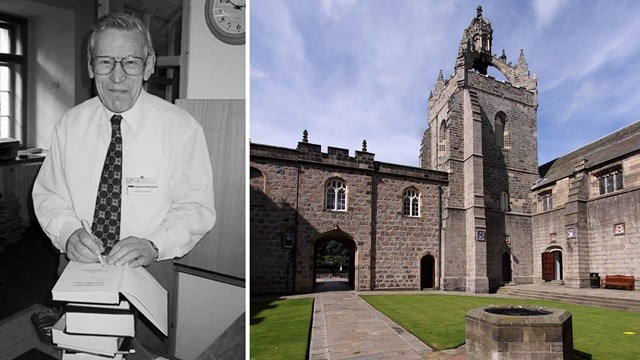 A New Testament expert who kept the flame of evangelical scholarship from burning out.
Vonette Bright, Co-Founder of Campus Crusade for Christ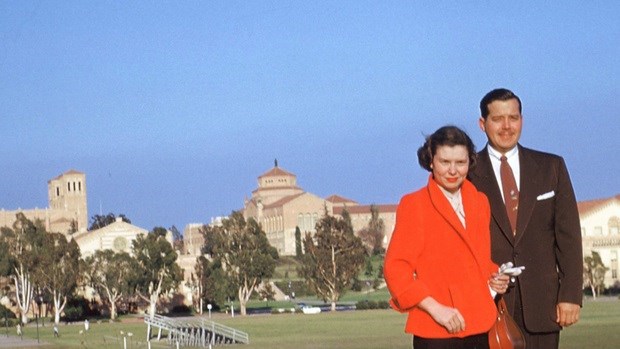 Bright was known for her love of prayer and her faithful witness.
Ed Dobson, Pastor and One-Time Moral Majority Leader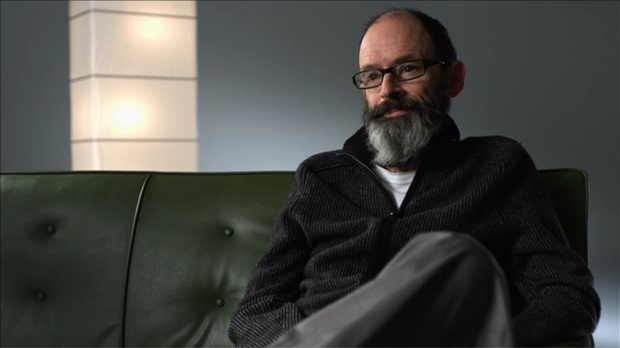 After he was diagnosed with ALS in 2000, Dobson spoke and wrote on how to die—and live—well.
Editor's note: CT's obituaries are not a definitive list of 2015 deaths noteworthy among evangelicals. Others include: