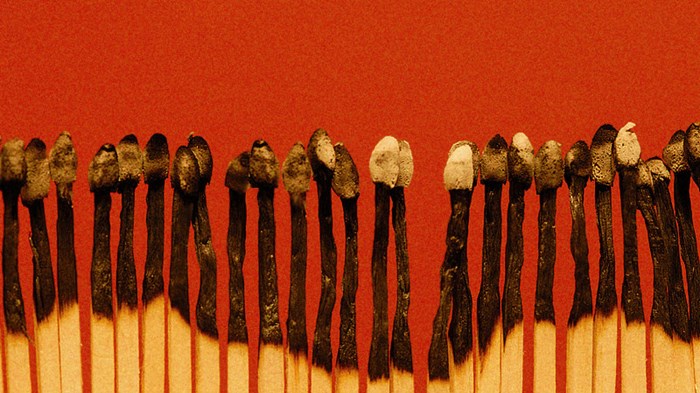 Image: Hermanturnip / Flickr
No sabbatical. No help with counseling. No clear picture of what's expected.
Hundreds of former evangelical pastors say these were the crucial elements missing from the final churches they led before quitting the pastorate.
A recent study by LifeWay Research points to ways churches can encourage pastors to stay in the ministry, said Ed Stetzer, executive director of the Nashville-based organization.
"Almost half of those who left the pastorate said their church wasn't doing any of the kinds of things that would help," Stetzer said. "Having clear documents, offering a sabbatical rest, and having people help with weighty counseling cases are key things experts tell us ought to be in place."
LifeWay surveyed 734 former senior pastors who left the pastorate before retirement age in four Protestant denominations: the Assemblies of God, Church of the Nazarene, the Lutheran Church–Missouri Synod, and the Southern Baptist Convention.
Trouble begins ...
1