Israeli Christians Think and Do Almost the Opposite of American Evangelicals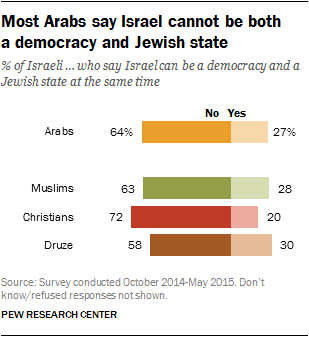 This slideshow is only available for subscribers.
Please log in or subscribe to view the slideshow.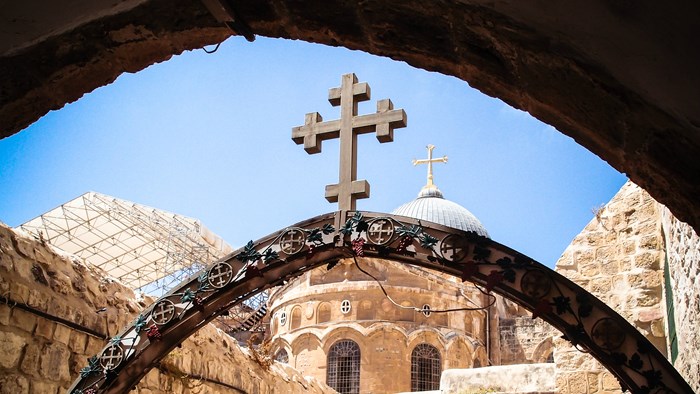 Image: VnGrijl / Flickr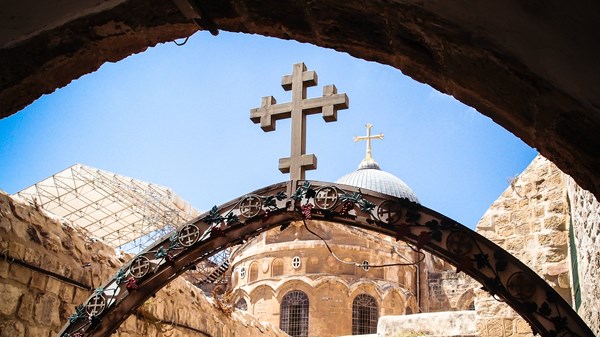 Israeli Christians Think and Do Almost the Opposite of ...
In 1949, the state of Israel was formed to be a haven for the world's decimated and traumatized Jewish population after World War II. Ever since, American Christians have largely supported the modern-day Zion; in 2013, 82 percent of white evangelicals believed that God gave the land of Israel to the Jews.
In contrast, only 19 percent of Christians actually born, raised, and living in Israel believe that God gave the land of Israel to the Jewish people. Significantly more than half (66%) believe this is not literally true, while another 9 percent don't know what to think.
The numbers come from a new comprehensive study of Israel by the Pew Research Center, which included enough self-identified Christians (468) to statistically break out their views. The numbers were weighted and adjusted, because Pew found that only 2 percent of Israel's population in 2015 was Christian, down from 3 percent in 1949. (Pew's survey includes Arab residents of East Jerusalem, but not those of Gaza or of the West Bank outside of East Jerusalem.)
Those Christians are largely split 50/50 between Catholic and Orthodox believers. Protestants and Messianic Jews both made up fewer than 0.5 percent of Israel's population, and thus were too negligible to be broken out separately in the survey results (though they are included in the totals pertaining to all Christians).
Though all of the Christians surveyed were born in Israel (or East Jerusalem), their small numbers and heritage (96% are Arab) distance them from the country's Jewish identity.
For example, the majority of Israeli Christians (72%) believe Israel cannot be both a democracy and a Jewish state, though most Israeli Jews (76%) believe it can be fully both.
And ...
03/08/2016