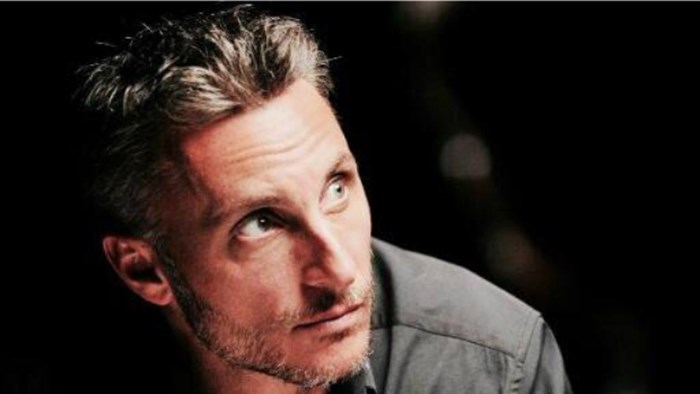 Image: Facebook
Tullian Tchividjian has been removed from ministry by his new church, days after his former church picked his replacement.
"In view of some recent disclosures of which we were previously unaware, we recently decided to end [his] employment," Willow Creek Presbyterian Church in Winter Springs, Florida, told CT this morning.
Kevin Labby, the church's senior pastor, also announced to Patheos blogger Warren Throckmorton that he and four other board members (out of nine total) have resigned from the Liberate Network, a resource ministry focused on "God's inexhaustible grace" that Tchividjian founded in 2011.
Last month, Liberate announced its relaunch and praised Tchividjian's restoration process for "going remarkably well."
"Repentance is progressive and often painful," wrote Willow Creek in its statement to CT. "It involves disclosing and dealing with the darkest places of our hearts and lives."
Tchividjian, a grandson ...
1