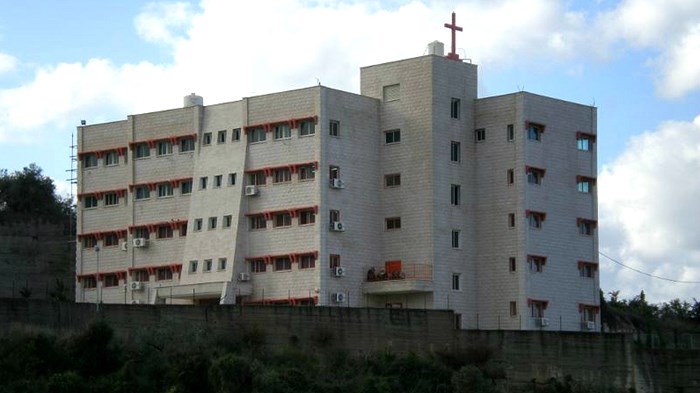 Image: Pilgrims of Ibillin
Last week, Israel's Christian schools warned that they were in "immediate danger of collapsing financially."
The reason: the delayed release of $13 million promised to the struggling schools by the Israeli government.
Now the government has said it will soon distribute the money, fulfilling a deal made back in September 2015 that ended a 27-day strike. But Christian educators believe the struggle for equal treatment for their "unofficial but recognized" schools is far from over.
Ten months ago, students, parents, and staff from 47 Christian schools staged a strike to protest what they called unfair treatment from Israel's Ministry of Education. The schools provide primary and secondary education to 33,000 students.
At the time of the strike, the Office of Christian Schools (OCS) demanded the reversal of government budget cuts that reduced state funding for primary school students to about $23 million per year, and protested strict limits on the tuition that ...
1