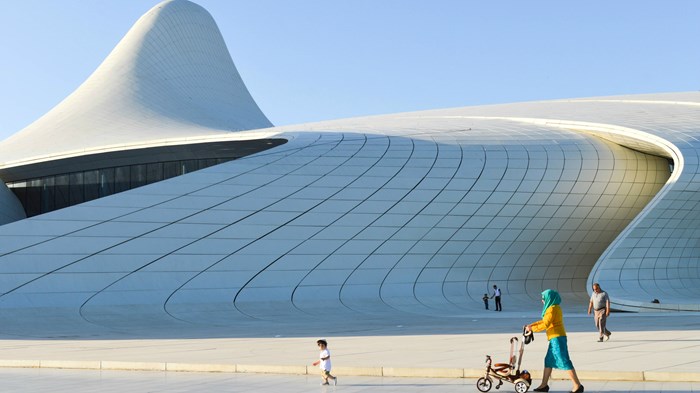 Image: Francisco Anzola / Flickr
A restrictive majority-Muslim country is getting good news—or rather, the Good News.
The recent registration of a Bible Society in Azerbaijan, after a 20-year fight, has brought fresh optimism to the country's minority Christians. But there remains some confusion about the types of books it will be allowed to print, with even Bibles potentially falling foul of the country's strict regulations.
Terje Hartberg from United Bible Societies, which has spearheaded the fight for the past two years, called it "a great development, which will start a new chapter in Bible ministry for all Christians in Azerbaijan."
"We are grateful to the local authorities for approval to operate in Azerbaijan and look forward to this new opportunity," he said.
However, all literature either printed or imported by the Bible Society will remain subject to approval by the government. Every publication is labeled with an official sticker, and distribution is only allowed at state-approved ...
1