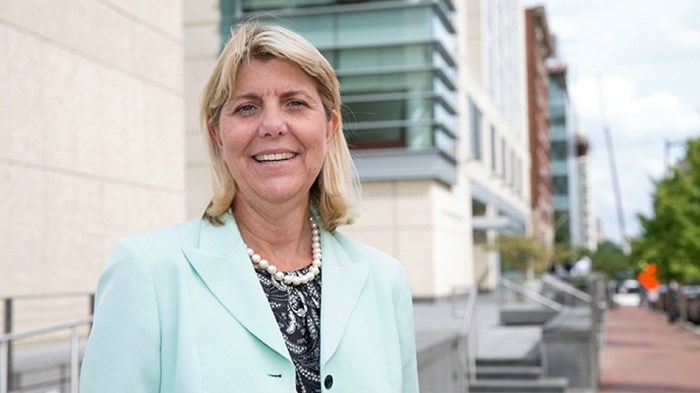 Image: George Washington University
America's largest Baptist university will be led by a Baptist again.
Linda Livingstone succeeds Baylor University's first non-Baptist president, Kenneth Starr, who was fired last year over the Texas institution's bungled response to ongoing reports of rape on campus.
Livingstone, a former faculty member of Baylor and Pepperdine University, leaves her position as business school dean at George Washington University to become the Waco school's first female president in its 172-year history.
"It's not the first time in my career I've been 'the first woman,'" Livingstone told the Baptist Standard. "I think I can take that on."
Women make up about 16 percent of top leaders at evangelical colleges and nonprofits, while their status in secular organizations is well over double that, according to a 2014 study.
Though the Council for Christian Colleges and Universities (CCCU), of which Baylor is an affiliate member, has since named ...
1