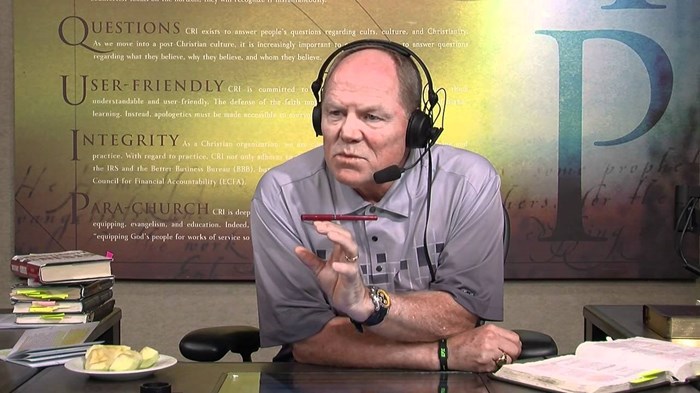 Image: Christian Research Institute
Last Sunday, 67-year-old Hank Hanegraaff and his wife entered into Orthodox Christianity at St. Niktarios Greek Orthodox Church in Charlotte, North Carolina.
The former Protestant is well known among evangelicals as the Bible Answer Man. Since 1989, Hanegraaff has been answering questions on Christianity, denominations, and the Bible on a nationally syndicated radio broadcast.
A champion of evangelical Christianity, he's best known for arguing against cults, heresies, and non-Christian religions. His 20 books include titles like Christianity in Crisis, Counterfeit Revival, and The Kingdom of Cults [revised with Walter Martin].
Part of being the Bible Answer Man also includes running the Christian Research Institute (CRI), an apologetics ministry that Hanegraaff has been president of since 1989.
This week, Hanegraaff spent some of his airtime answering questions about his decision to leave Protestantism for Orthodoxy.
"People are posting this notion that somehow or other I've ...
1