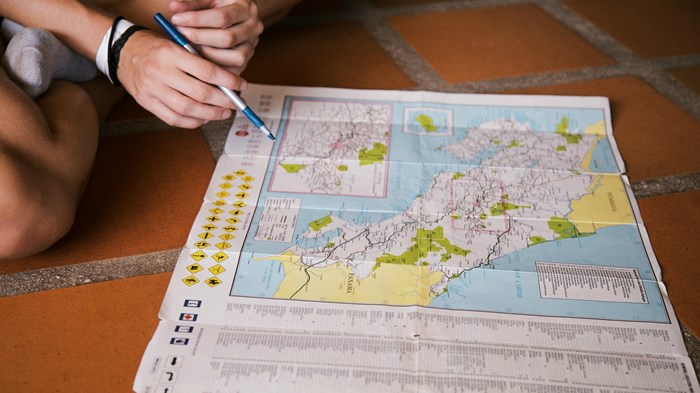 Global Mapping International (GMI) will close its doors on June 30, more than three decades after it began as a two-year global mapping project.
"We thought we'd get it done and disband in two years," GMI president and CEO Jon Hirst told CT. "Then we realized the monumental nature of gathering information for the Great Commission was essentially never-ending, and that led to GMI becoming a third-party independent research organization supporting the global church."
Long before Google Maps, GMI began as an innovative way to support the church, helping foreign missionaries become more effective with custom maps, infographics, and other resources. This week, the organization announced that its changing funding structure—underscored by a changing approach to mission—will force it to close.
GMI relied too heavily on donors who would rather see it lean on service and product pricing for revenue. "Donors now tend to come out of the business world or ...
1