Here are the Top 10 features that readers read most.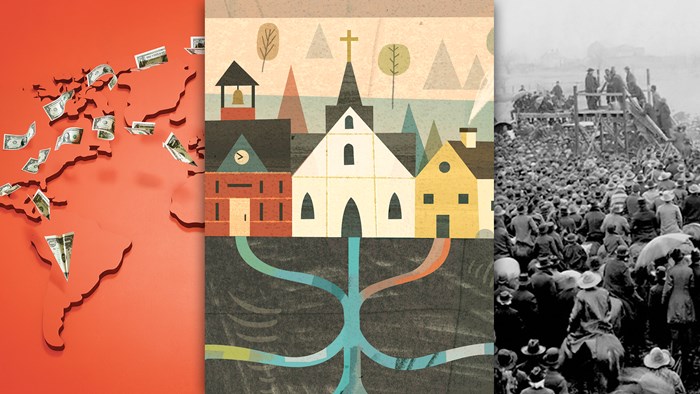 Image: Stuart Fisher / Dante Terzigni / Library of Congress
Yes, we only publish 10 cover stories per year. But we're proud of all of them!
Here are CT's 2017 print features, ranked in order of which ones our online readers read most.