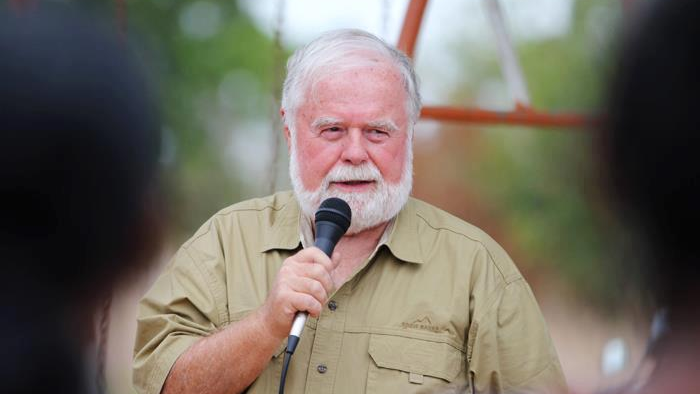 The man who launched America's largest and longest-running Christian music festival has been "indefinitely suspended" from the ministry and his church following his arrest Wednesday on charges of child molestation.
Harry L. Thomas, founder of the Creation Festival and senior pastor of Come Alive New Testament Church in Medford, New Jersey, has been accused of sexually assaulting four children over a 16-year period between 1999 and 2015.
The church stated that the alleged misconduct was "unrelated" to his leadership.
Thomas, 74, has been charged with one count of aggravated sexual assault, three counts of sexual assault, and four counts of endangering the welfare of children, according to the prosecutor's office in Burlington County, New Jersey, where Thomas lives and where his church is located.
Authorities have refrained from releasing further details in order to protect the identity of the victims.
"All persons are considered innocent until proven guilty in a court of law," stated the prosecutor's office. It noted that Thomas was "being treated at a medical facility" while a case was prepared for "possible indictment" by a grand jury.
"It is with deep regret and saddened hearts that the Elders and Trustees of Come Alive New Testament Church have indefinitely suspended Pastor Harry Thomas from all leadership positions with the church, festival, and all associated ministries," the ministry said in a statement to media Thursday.
"While the allegations are unrelated to his roles in these ministries, leadership has determined this to be the proper course of action at this time until there can be a full investigation," stated church leaders. "It is requested that all pray for the parties involved and refrain from speculation regarding the circumstances."
Following the arrest, the staff and history pages of Come Alive's website, which chronicled Thomas's involvement in the church since its founding in 1983, were no longer accesssible.
According to the South Jersey Courier-Post, Thomas advocated for a couple in his church who were accused of starving four foster kids in their care in 2003 and were sentenced to prison for "endangering the welfare of the children."
Thomas's Come Alive Ministries puts on the Creation Festivals, a pair of multi-day Christian music events in Pennsylvania and Washington state, that draw up to 100,000 attendees a year.
Known as the "grandfather of Christian music festivals," its lineups read like a who's who in popular Christian music (last year: Casting Crowns, Crowder, Propaganda, Sho Baraka, Reliant K, and for King and Country) and include an annual message from Thomas. Since its founding in 1979, Creation has acquired other major events including the Ichthus Music Festival and the Sonshine festival.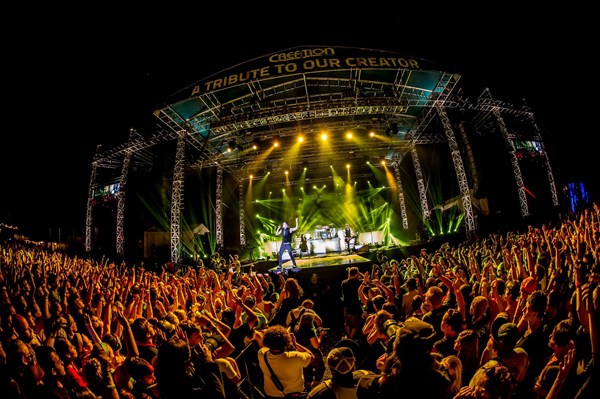 Image: Creation Festivals Northeast / Facebook