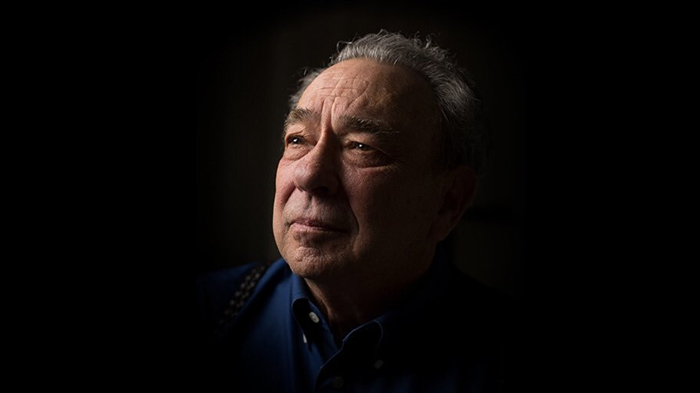 Image: Ligonier Ministries
When Reformed theologian and Ligonier Ministries founder R. C. Sproul was once asked what he wanted written on his tombstone, he replied cheekily, "I told you I was sick."

That was in 2015, after the esteemed teacher and author's health declined severely following a stroke. This December, the 78-year-old was hospitalized and was forced to rely on ventilator support to breathe during his 12-day stay, due to complications from chronic obstructive pulmonary disease (COPD). He died on Thursday.
"His tombstone wouldn't be able to hold the words of what he's meant to so many," tweeted Kansas pastor Gabriel Hughes. "Well done, good and faithful servant. Now great is your reward."
Sproul's legacy lives on in generations of laypeople and Reformed leaders whose theology was strengthened and shaped by Ligonier, the organization he founded in 1971 to fill the gap "between Sunday school and seminary."
Ordained in the United Presbyterian ...
1