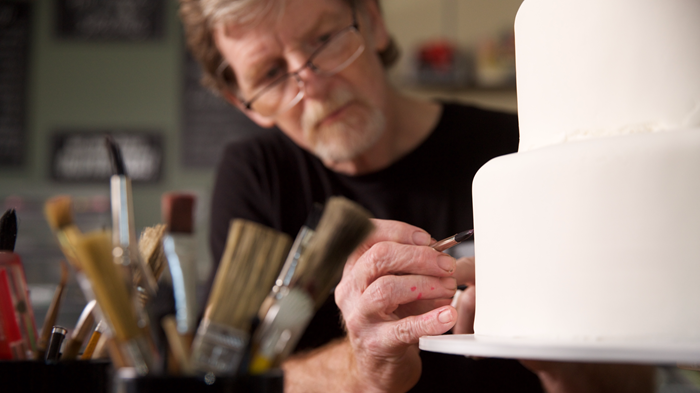 Image: ADF Media
The case of a Christian baker in Colorado who refused to make a cake for a same-sex wedding gets its big day in court today. While Jack Phillips's legal team has emphasized his right to artistic expression as a cake decorator, many following his US Supreme Court case focus on another legal matter at stake: religious freedom.
Advocates on both sides anticipate Masterpiece Cakeshop Ltd. v. Colorado Civil Rights Commission will set a nationwide precedent for whether the government can require businesses, organizations, and individuals to act against their own sincerely held religious beliefs—particularly following the legalization of same-sex marriage and equal rights granted to LGBT Americans.
As CT previously reported, Phillips's refusal to bake the same-sex wedding cake in 2012 violated Colorado's antidiscrimination law, and a state appeals court denied his free speech and free exercise claims. This spring, the high court opted to hear Phillips's case, one of ...
1