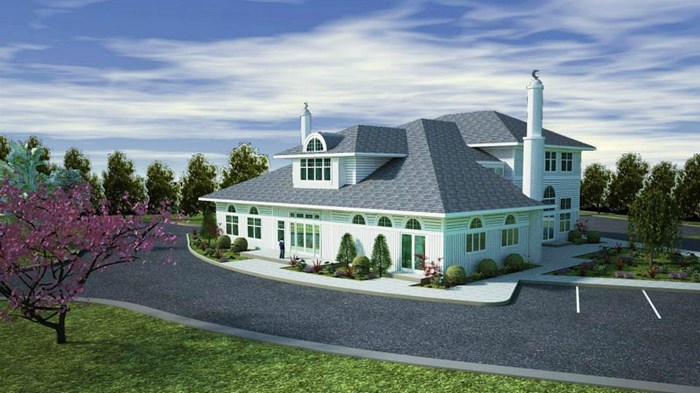 Image: Islamic Society of Basking Ridge
The trouble started last May, when several arms of the Southern Baptist Convention (SBC) reached out a legal hand to a Muslim community in New Jersey, publicly supporting their right to build a mosque.
The International Mission Board (IMB) and Ethics and Religious Liberty Commission (ERLC) were 2 of 18 religious groups that filed an amicus brief decrying the Township of Bernards' zoning board decision that required the proposed mosque to have more parking spaces than Christian or Jewish places of worship.
The town's reasoning: since Muslim services are held on Fridays, people would be coming after work instead of together as families, and therefore more spots would be needed. But when the Muslim community offered to split the services, or use ride-sharing or overflow arrangements, the board still denied their application.
The amicus brief, which was also signed by the National Association of Evangelicals and the Becket Fund for Religious Liberty, argued that "such unequal ...
1