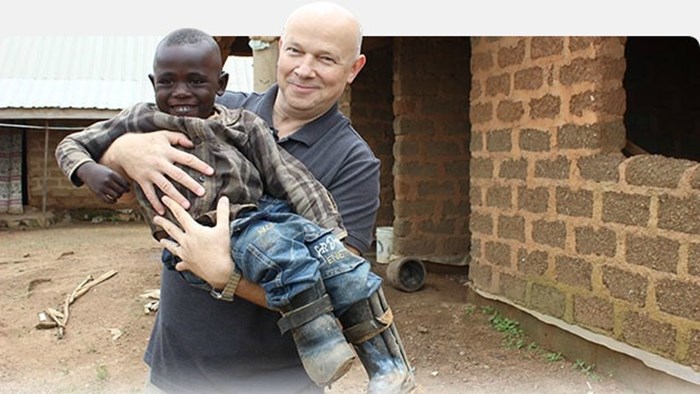 Image: Voice of the Martyrs
Last month, missionary Petr Jasek was sentenced to life in prison by Sudan for allegedly spying and waging war against the state.
This weekend, he returned to his native Czech Republic as a free man.
The Czech Republic had broken off relations with Sudan in protest of Jasek's sentence, so its ambassador to Egypt helped negotiate his release.
"President [Omar al-Bashir] has pardoned Czech national Petr Jasek because of good relations between Sudan and the Czech Republic," Sudanese foreign minister Ibrahim Ghandour said. The Czech foreign minister escorted Jasek back to Prague on Sunday.
The two Sudanese pastors who were sentenced to 12 years for allegedly helping Jasek with his work are still in prison.
"Logic would dictate they should also be freed—perhaps on similar grounds," the Sudan advocacy officer for Christian Solidarity Worldwide (CSW) told Premier, a UK Christian media company. "The use of a presidential pardon is a discretionary power—it's ...
1