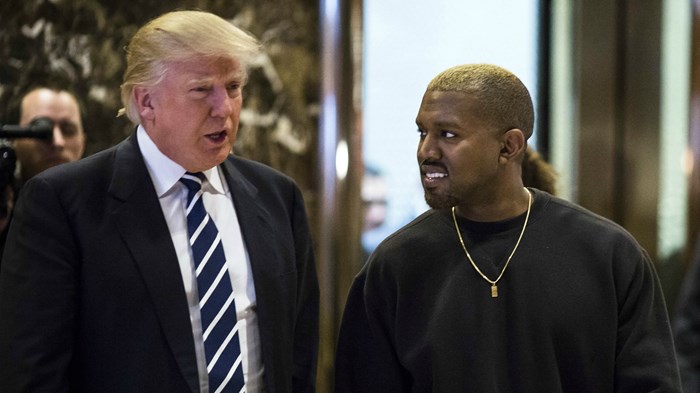 Image: Bloomberg
America's got problems and needs to talk.
But few Americans agree on who can best lead a conversation about the nation's woes, according to a new report from Nashville-based LifeWay Research.
Less than a quarter (23%) would turn to the office of the US president. About 1 in 10 would turn to the nation's preachers (11%) or to college professors (10%).
"Almost no one would ask a musician or pro athlete," said Scott McConnell, executive director of LifeWay Research, "even though they often try to start public conversations.
"Musicians or athletes get a great deal of attention for their public statements about the issues," he said. "But few Americans seem to look to them as thought leaders."
Before the recent presidential election, LifeWay Research asked a representative sample of 1,000 Americans this question: "In America today, who is in the best position to generate a healthy conversation on challenges facing our society?" ...
1