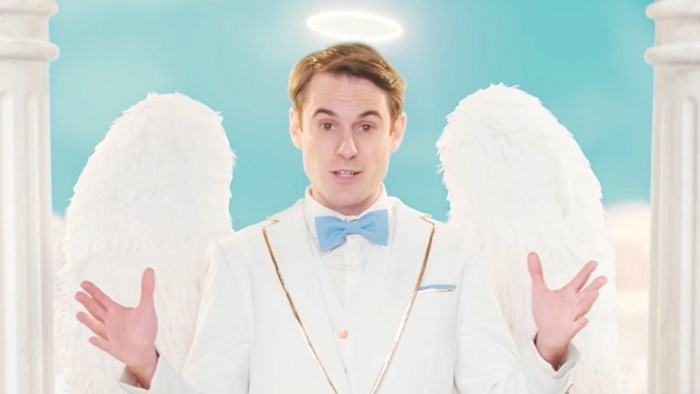 Image: VidAngel
"So much of television is really not fit for children, or Christians, or the elderly," declared Kenneth the NBC page, a character on the sitcom 30 Rock who pitched executives the idea of a black bar to block objectionable content.
Kenneth's suggestion—a hit with the wholesome new network president in a 2011 episode—seems like an especially blunt caricature of faith-based filters compared to the real-life options available today.
But one of the most prominent services, VidAngel, had to suspend its streaming offerings last month as it faces a lawsuit from Disney and three other major studios. Yesterday, an appeals court rejected its request to keep streaming cleaned-up content while the suit unfolds.
VidAngel lets viewers watch "however the bleep" they want, with hundreds of customizable filters to skip everything from sexual gestures and fight scenes to four-letter words and lighter offenses like butt. (The censor settings aren't all "bosoms, ...
1