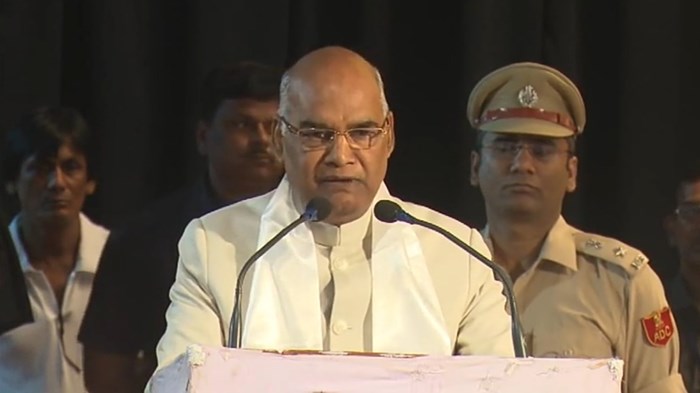 Ram Nath Kovind, India's new president who took office today, represents an unusual case of a little-known politician from the country's lowest caste, the Dalits, rising to power.
However, as others champion his victory, India's Christian minority—the majority of whom are Dalits themselves—know that a Hindu nationalist politician from the Dalit caste is still a Hindu nationalist politician.
Like the ruling Bharatiya Janata Party (BJP) that nominated him, Kovind represents a continued threat to non-Hindus in India, including its estimated 25 million to 60 million Christians. (As CT has noted, that's a tiny minority amid 1 billion Hindus, but still sizable enough to rank among the 25 countries with the most Christians, surpassing "Christian countries" such as Uganda and Greece.)
If Indian officials were to move forward with anti-conversion legislation or other policies directed at Christians, "he would be a good rubber stamp for the government," ...
1