Supreme Court to Decide If Christian Businesses Must Serve Gay Weddings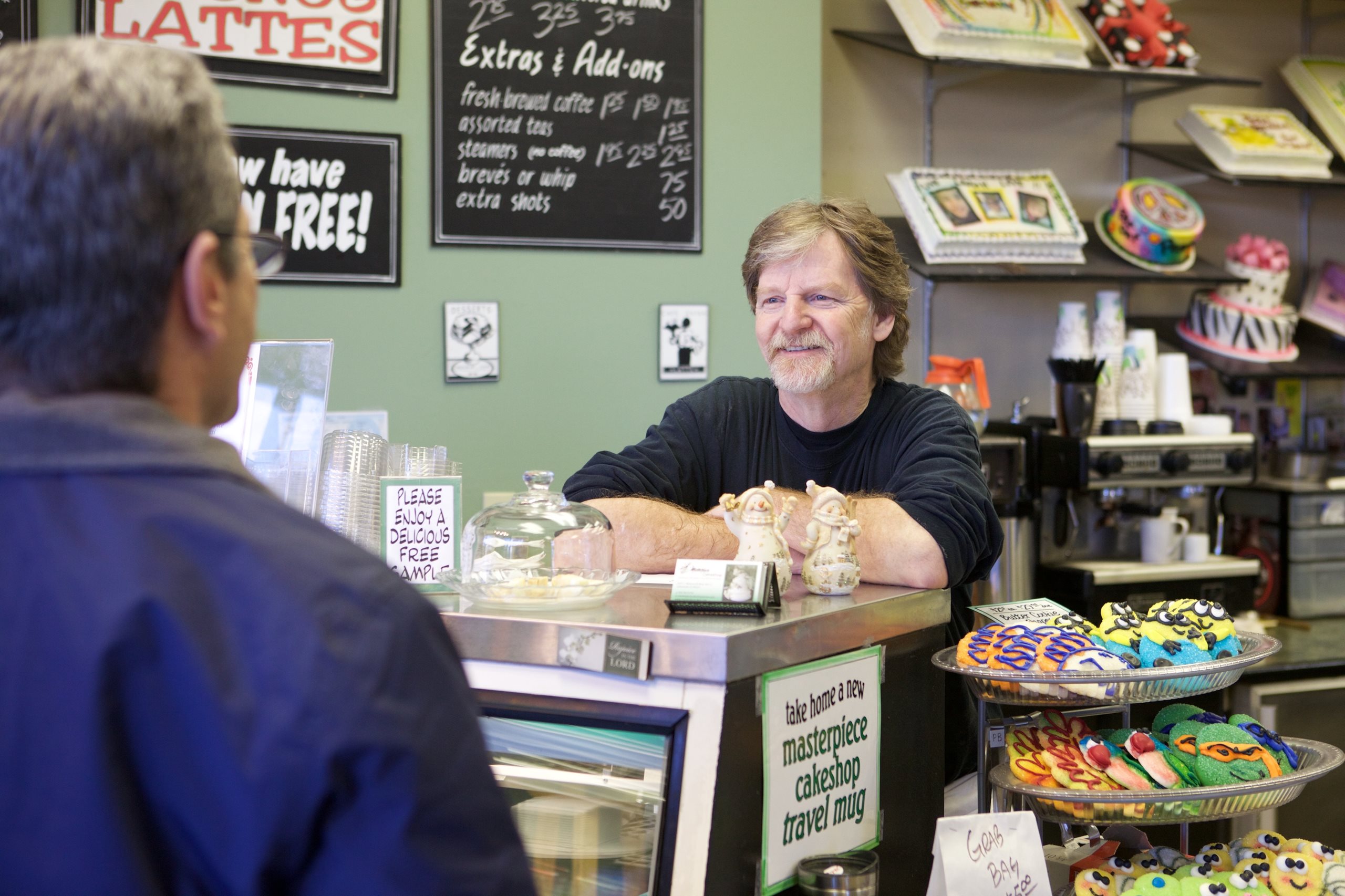 This slideshow is only available for subscribers.
Please log in or subscribe to view the slideshow.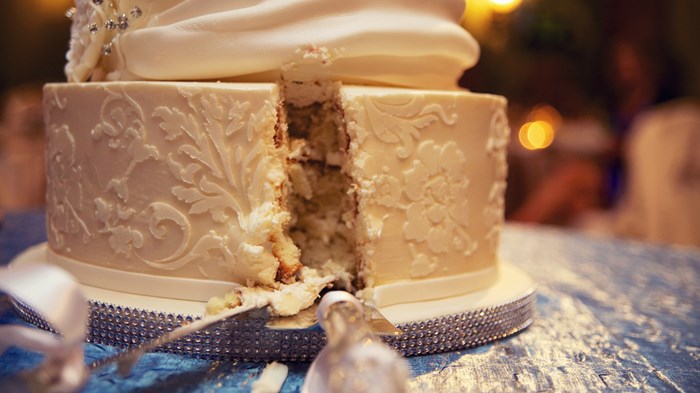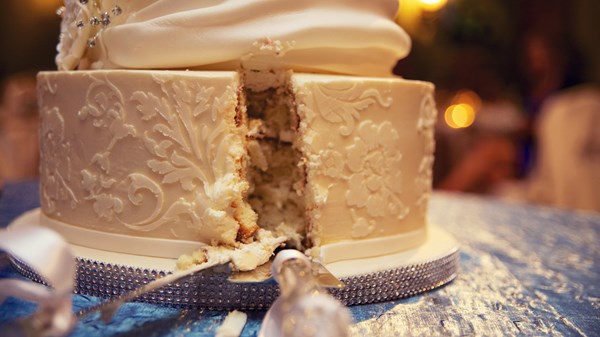 Supreme Court to Decide If Christian Businesses Must Serve Gay ...
As same-sex marriage became legal in more and more states and then across the country, evangelicals and others with religious objections have worried about their obligations to accommodate gay and lesbian couples. After several state-level disputes involving florists, photographers, and bakers, America's highest court will finally rule on the issue.
On Monday, the US Supreme Court announced it will take on the case of Masterpiece Cakeshop, Ltd. v. Colorado Civil Rights Commission, which involves a Christian baker defending his decision to turn down wedding cake orders for same-sex couples.
The case exemplifies the tension between upholding religious freedom rights and protecting LGBT individuals from discrimination. Americans are evenly split on the issue: about half (49%) say wedding vendors should be required to serve same-sex couples, while nearly as many (48%) say they should be able to refuse on religious grounds, according to the Pew Research Center.
In a similar PRRI poll, majorities of every major religious tradition, including white evangelicals, said they did not believe small business owners should be allowed to "refuse services to gay and lesbian people."
The Alliance Defending Freedom (ADF) represents Jack Phillips, owner of Masterpiece Cakeshop in Lakewood, Colorado. The Christian religious freedom group argues that, as a person of faith and as an artist, Phillips has the right to use discretion in the projects he works on—particularly when they oppose his religious beliefs.
He was found guilty of violating Colorado's antidiscrimination policy for turning down an order to make a cake for a gay couple's wedding reception in 2012. Colorado has upheld the penalty, while courts in ...
06/26/2017