Play On: Supreme Court Gives Christian Schools a Big Victory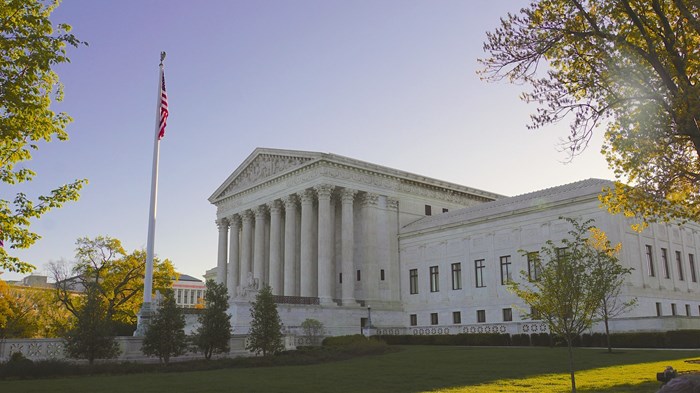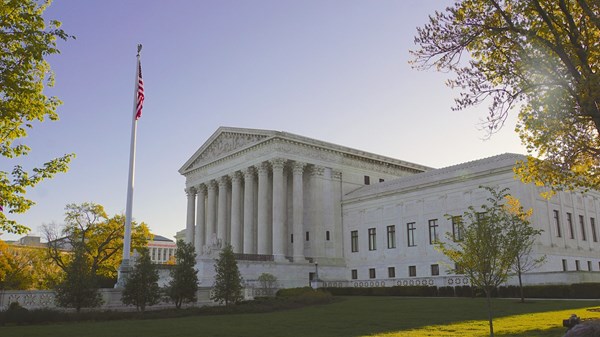 Play On: Supreme Court Gives Christian Schools a Big Victory
In its biggest religious freedom case of the year, the US Supreme Court ruled Monday in favor of a conservative Lutheran congregation seeking a state grant for improving its playground. New Justice Neil Gorsuch sided with the majority in the 7–2 vote.
The landmark decision in Trinity Lutheran Church v. Comer addresses the religious freedom principles at the core of the First Amendment and potentially paves the way for certain government funding for religious institutions (such as school choice vouchers), an issue the court hasn't ruled on since 2000.
"The express discrimination against religious exercise here is not the denial of a grant, but rather the refusal to allow the Church—solely because it is a church—to compete with secular organizations for a grant," wrote Chief Justice John Roberts, in the court's opinion, from which Justices Sonya Sotomayor and Ruth Bader Ginsburg dissented. "In this case, there is no dispute that Trinity Lutheran is put to the choice between being a church and receiving a government benefit. The rule is simple: No churches need apply."
The case was about more than the playground resurfacing grant in question—especially since Missouri's state government had already amended the program to include religious groups. Instead, the Trinity Lutheran playground dispute pitted religious freedom against the separation of church and state.
"It's a strong win for equal participation of religion, and free religious choice, in government benefits," said Thomas Berg, a church-state expert at the University of St. Thomas law school in Minneapolis. "This is the first time the court has held that a religious organization, indeed ...
06/26/2017