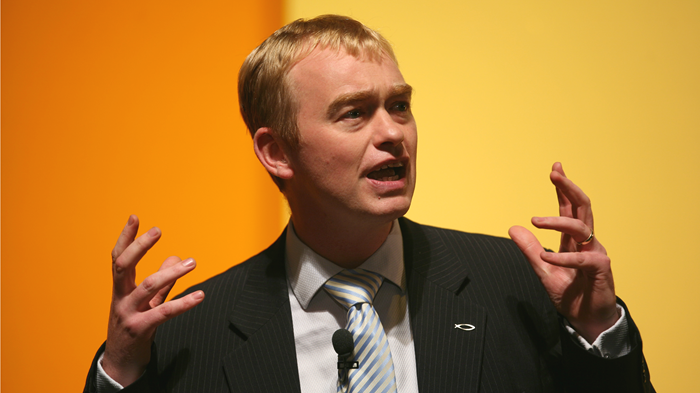 Amid mounting scrutiny over his evangelical faith, the head of the Liberal Democrats in the United Kingdom resigned from his position and spoke out about the tension he faced as the political party's leader.
"To be a political leader—especially of a progressive, liberal party in 2017—and to live as a committed Christian, to hold faithfully to the Bible's teaching, has felt impossible for me," Tim Farron told his country on Wednesday, a week after the general election.
Considered the first evangelical party leader in a century, Farron dodged questions during the recent campaign about whether he believed homosexuality was a sin despite his political stance in favor of same-sex marriage and equal rights. An evangelical amid Anglicans, he faced accusations of harboring conservative theology within the liberal party, even when he made his liberal views clear.
Still, the accusations bled into the general election—the party gained seats in Parliament but ...
1