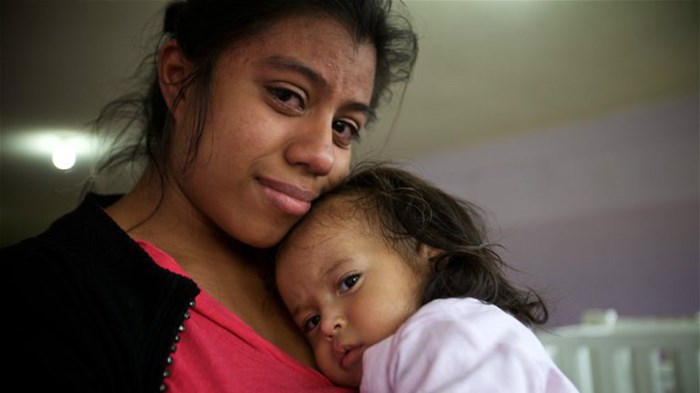 Image: Ronnie Mosley
Earlier this month, a fire at an orphanage outside of Guatemala's capital caught international attention. Forty children died of carbon monoxide poisoning and burns; the tragic event drew worldwide condemnation.
But the aftermath of the fire has given hope to those who work with the Central American country's orphans. As the government turns to evangelicals for help, it seems the tragedy may spark the breakthrough many have been praying for.
In some ways, the tragic blaze—set intentionally by children locked in the overcrowded facility—was not unexpected by evangelical experts. In 2006, Orphan Outreach founder Mike Douris told the Guatemalan government that the orphanage's design wasn't a good idea.
The government went ahead and built it anyway—another link in a chain of wrong moves. For decades, Guatemala has had some of the worst child welfare practices on the planet.
In 2015, the country had the second-highest rate of child murders in the world. ...
1