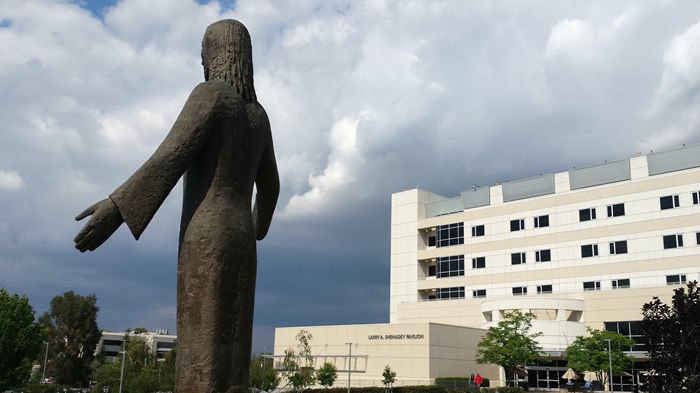 Today the US Supreme Court heard a trio of lawsuits on pension plans at Christian hospital systems. So far, the panel of justices seems torn over whether religiously affiliated employers fall under federal requirements for pension benefits.
Churches are exempt from the US Employee Retirement Income Security Act (ERISA). But the current cases challenge whether such standards apply to employers that are merely affiliated with churches: hospitals, schools, and daycares, for example.
Employees who filed the suits argue that the hospitals should comply and, in some cases, pay billions to make up for benefits their workers have missed out on.
The Supreme Court's eventual ruling on the issue, which Religion Clause picked as the No. 4 church-state development of 2016, will impact dozens of similar cases as well as the budgets of a significant slice of America's healthcare system. (For example, the American Civil Liberties Union found that last year, Catholic hospitals alone provided 1 ...
1