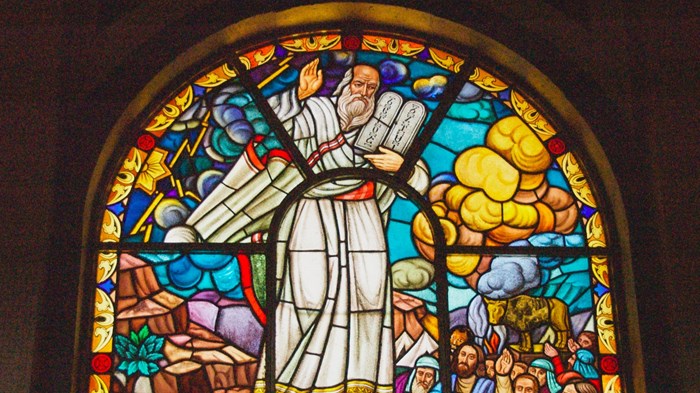 When it comes to morality, evangelicals and religious "nones" overwhelmingly agree on one thing: it's declining.
One factor: Too many laws regulating moral behavior have been removed, according to 7 in 10 Americans with evangelical beliefs. Yet 6 in 10 believe that such laws are not effective at encouraging people to act morally.
A new study from Nashville-based LifeWay Research finds that most Americans worry moral behavior is on the decline.
In a representative survey of 1,000 Americans, researchers found 81 percent of Americans agree with the statement, "I am concerned about declining moral behavior in our nation." Nineteen percent disagree.
Worry about morals differs across demographic lines, but remains consistently high. Most Americans older than 65 (85%) are concerned about declining moral behavior, as are those 18 to 24 (71%.) Those with graduate degrees (72%) agree, as do those with a high school degree or less (85%).
So do Christians (85%), those of non-Christian ...
1