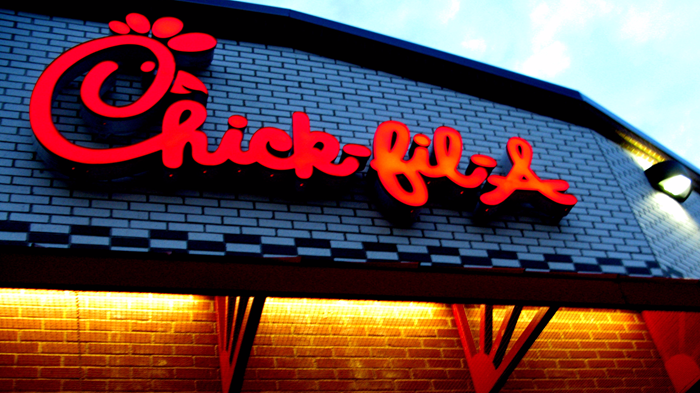 You could say Chick-fil-A is one of those fast-food restaurants with a cult following. But in this case, the closed-on-Sunday chicken sandwich chain clearly has a church following.
Evangelicals and fellow Christians have the most positive view of the Chick-fil-A brand, according to Morning Consult's 2017 Community Impact Ratings.
In breakout poll results provided to CT, 62 percent of evangelicals considered Chick-fil-A to have a positive impact on their community, compared to 48 percent of Americans on average.
Despite the 2012 boycotts spurred by Chick-fil-A COO Dan Cathy's opposition to same-sex marriage, the Christian-owned company outperformed fellow fast food restaurants in the Morning Consult poll. This was particularly true in the South, home to a majority of its 2,200 locations, as well as among millennials.
More than half of adults ages 18–34 and 35–44 rated Chick-fil-A as having a positive impact, while older age brackets were less enthusiastic.
A researcher ...
1