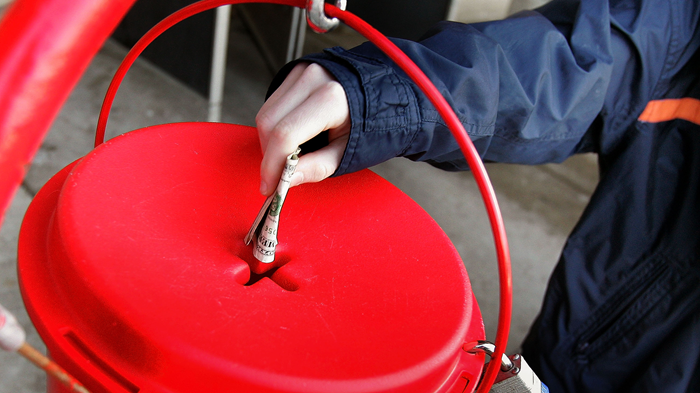 Image: Tim Boyle / Getty Images
Millions of Americans will donate to charity tomorrow for Giving Tuesday, the kickoff of the final weeks to make tax-deductible donations for 2017.
But will the campaign—estimated to garner $175 million this year—continue to boost charitable giving next year? The answer depends on the Republican tax plan now making its way through Congress.
Evangelical leaders have raised concerns that the current reform bills in the House and Senate would reduce the incentives that compel givers to donate to churches and other nonprofits.
Currently, taxpayers must itemize their deductions in order to take advantage of the tax breaks for charitable giving. Since the proposed GOP tax reforms would increase the standard deduction, fewer Americans are expected to itemize as a result—dropping from 30 percent of taxpayers to just 5 percent, according to the congressional Joint Committee on Taxation.
Doubling the standard deduction means 30 million Americans would no longer benefit from a deduction ...
1