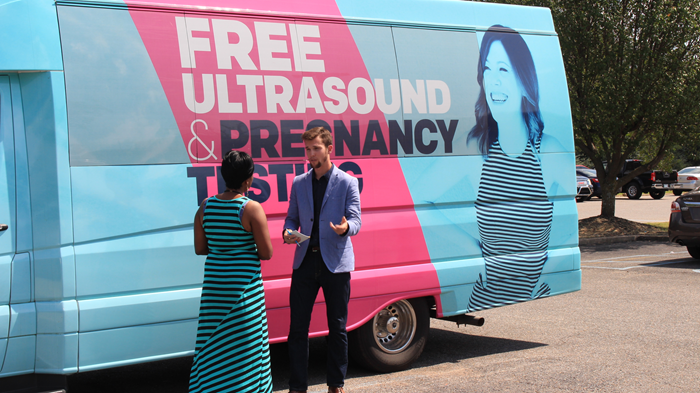 Pro-life pregnancy centers that oppose a California law requiring them to promote abortion resources will get to take their First Amendment claim to the US Supreme Court.
The high court announced Monday that it will hear the case of National Institute of Family and Life Advocates v. Becerra, one of four lawsuits filed against the state's Reproductive Freedom, Accountability, Comprehensive Care, and Transparency (FACT) Act.
The 2015 law requires centers to post notices including contact information for local providers of free or low-cost abortions and contraception, which pro-life groups argue forces them to communicate a message that violates their beliefs.
"The state should protect freedom of speech and freedom from coerced speech," said Kevin Theriot, senior counsel for Alliance Defending Freedom (ADF), who is representing National Institute of Family and Life Advocates (NIFLA). "Information about abortion is just about everywhere, so the government doesn't ...
1