Here's Where Evangelicals Are Giving the Most and Least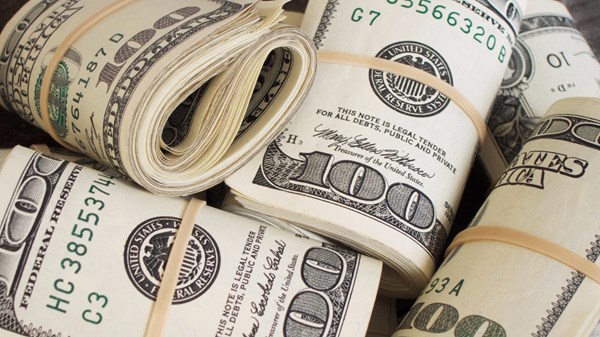 Here's Where Evangelicals Are Giving the Most and Least
While the multi-million dollar tally of Giving Tuesday donations will take time to compile, we already know which kinds of charities are most favored by American evangelicals.
Giving continues to rise for many categories of ministry, according to new research released today by the Evangelical Council for Financial Accountability (ECFA).
An analysis of the finances of more than 1,800 of its accredited members found a 2.2 percent rise in cash contributions from 2015 to 2016 (the latest year available). This group also saw a 3.6 percent rise in non-cash giving, which includes income such as government grants or real estate.
That adds up to $16.2 billion of giving—$12.6 billion in cash and $3.6 billion in non-cash—to evangelical ministries in 2016.
"We are encouraged to see donations to our member organizations continuing to increase each year," stated Dan Busby, ECFA president and CEO. "Members of ECFA are doing wonderful work to serve people in need in myriad ways, and donations made to these ministries are being used to make the world a better place."
ECFA itself has also been growing, from 1,600 members in 2011 to almost 2,200 today. (Recently accredited ministries were left out of the year-to-year analysis, which relies on mostly audited financial statements.)
Only 5 of the 26 ministry categories tracked lost funding in 2016. Hardest hit were higher education (down 8.3%) and alcohol/drug rehabilitation (down 5.4%); the other three categories lost less than 3 percent. [The full table of ministries is at the bottom of this article.]
The biggest area of growth was in literature publishing and distribution, a category which has been hit hard in recent years. In 2016, Send the Light Distribution ...
11/28/2017