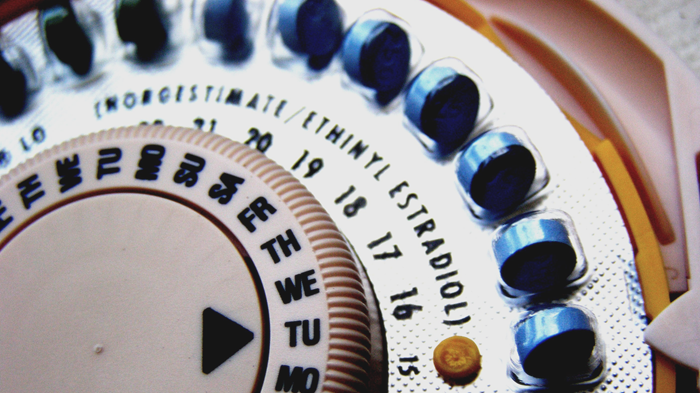 More employers—including Christian-run businesses and nonprofits—can opt out of contraception coverage required under the Affordable Care Act thanks to new rules issued by the Trump administration.
The regulations exempt employers who object to treatments like birth control pills, emergency contraception, and sterilization due to "sincerely held religious beliefs" or "moral convictions."
With these interim final rules, Trump follows through on his promise to secure religious liberty protections for employers forced to cover medicine they oppose on religious grounds.
"It is necessary and appropriate to provide the expanded exemptions," the rules state, countering the Obama administration's stance. The policy came out of the Labor, Treasury, and Health and Human Services departments.
The New York Timesreported that the rules go into effect immediately once they're on display at the Federal Registrar's office.
The policy was largely ...
1