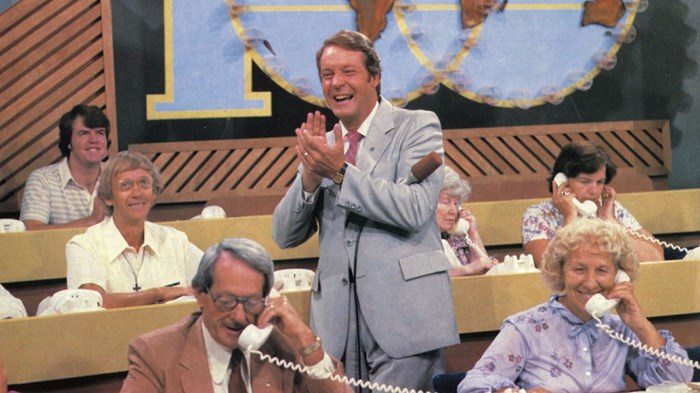 Image: Courtesy of Crossroads
David Mainse, the pastor who launched and hosted Canada's longest-running Christian TV program, died Monday at 81.
The Crossroads Christian Communications founder leaves behind a legacy of media ministries, including the talk show 100 Huntley Street, the Yes TV network, a Christian broadcast school, and a national prayer hotline that fields over 30,000 calls a month.
"There has been no Canadian Christian leader in the past 50 years of Roman Catholic, mainline Protestant, or evangelical communities who has had more singular influence than David," said Brian Stiller, the Toronto-based global ambassador of the World Evangelical Alliance.
Mainse pioneered Christian broadcasting at a time when religious organizations in Canada were banned from owning networks and local stations were wary of giving preachers airtime.
Yet, "no one in Canadian history has anchored and produced as many TV programs as David did," said Lorna Dueck, a TV host who was mentored by Mainse and ...
1