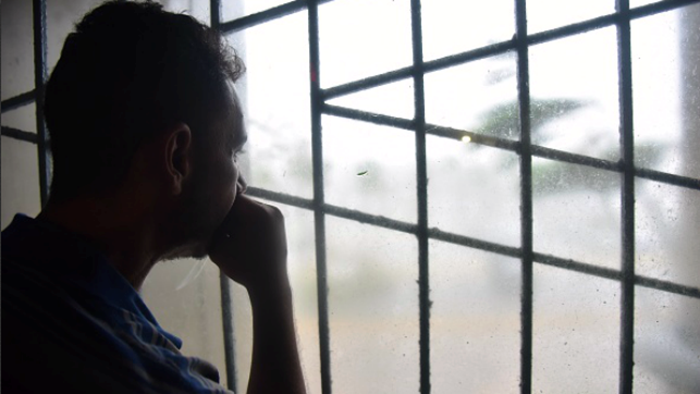 Image: Hector Retamal / Getty Images
Christians across the Caribbean are turning to God during a hurricane season like no other. On Wednesday morning, Hurricane Maria landed on Puerto Rico as a Category 4 storm, the strongest to hit the US territory in at least 80 years.
The night before, pastor Gadiel Ríos prayed and read the Bible during a Facebook Live broadcast with more than 100 of his congregants, asking that God intercede to protect them and allow them to bless their island in the aftermath.
"As a congregation, we help each other during the preparation time, pray together a lot more, and help on relief efforts after the event," said Ríos, lead pastor of La Iglesia del Centro, a congregation of about 350 in Arecibo. "The evangelical church is an ever-present force before and after these dire situations."
Evangelicals make up about 15 percent of the population in Puerto Rico, where Catholics remain the majority, according to the Pew Research Center. Many churches, including Calvary ...
1