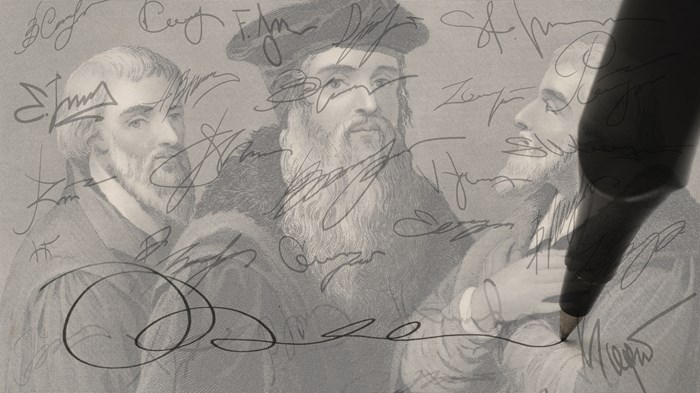 Image: iStock
The most obvious effect of the Reformation—which celebrates its 500th anniversary this year—is division.
It is estimated that more than 33,000 different Christian denominations now exist throughout the world, and much of this is blamed on the Reformation. While some are making the case that difference does not necessarily constitute division in Protestantism and the global church, the plethora of denominations is a source of concern for Protestants, who are the heirs of Martin Luther's movement that has tended to create new churches rather than reform existing ones.
The "Reforming Catholic Confession," released today, aims to demonstrate that—despite "denominationalism"—Protestants are remarkably unified.
Additionally, the new statement of faith, crafted by a team of Protestant theologians and church leaders, aims to show that Protestants are actually more catholic (meaning "universal") than Roman Catholics, who demand allegiance ...
1